CMS Student Scores Proficient in both ELA and Math Benchmark Tests!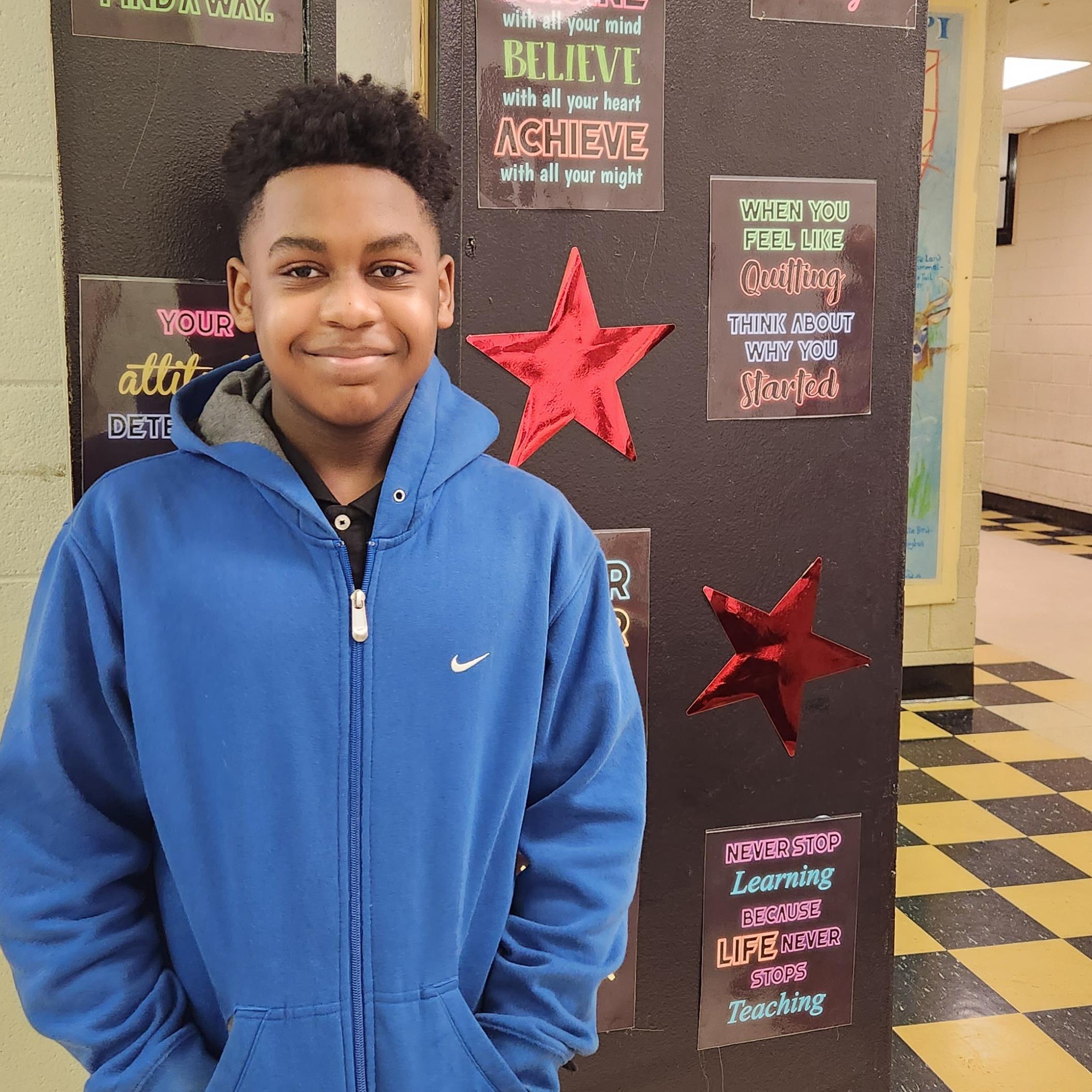 ---
Please help us in encouraging 8th grader, Laquincy Collins, as he prepares for the upcoming ACT. Laquincy scored proficient in both ELA and Math on his recent benchmark tests.
Thank you to The Fresh Start Christian Church, Attorneys John L. Hooks of the Adams and Reese Law Firm, and Attorney Nathaniel Armistad for sponsoring this student to take the April 15, 2023 ACT.
Please pray for and offer encouragement to Laquincy Collins and to all of our students taking the upcoming ACT whenever you see them in the community.