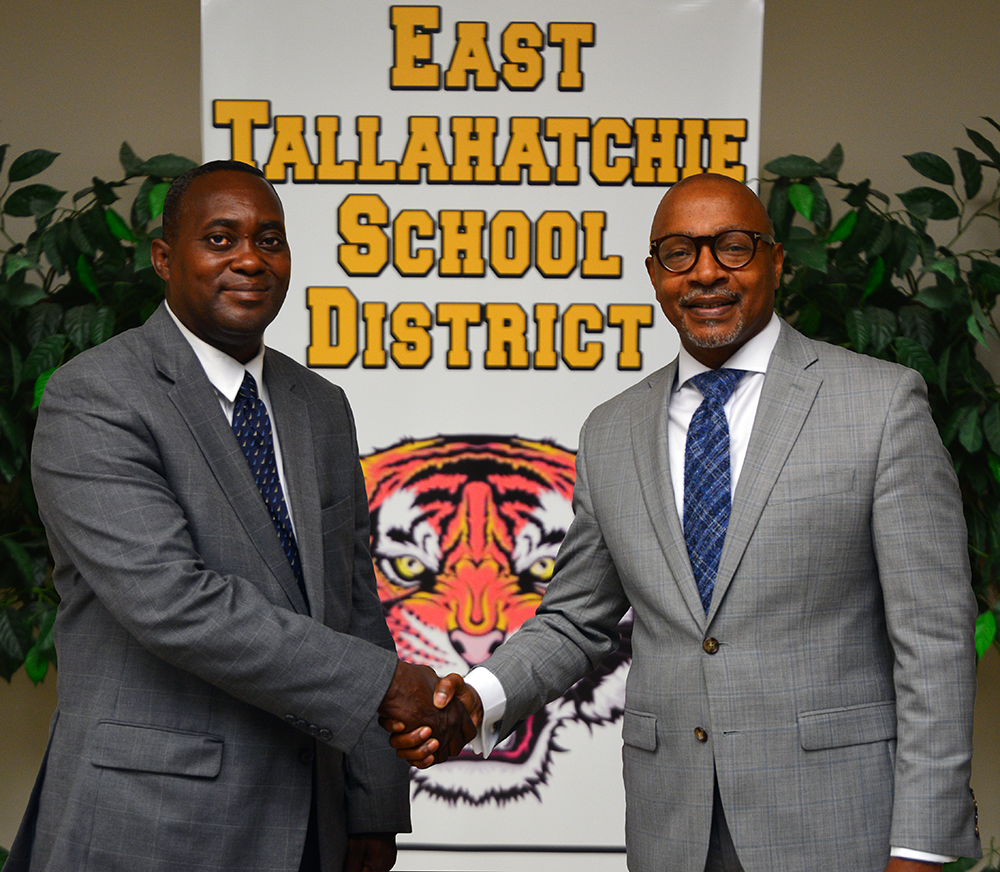 We are excited to announce East Tallahatchie School District's new superintendent!

On July 1 2021, Johnnie L. Vick accepted the position and stepped into his new role of superintendent. The East Tallahatchie School Board reported to the Sun Sentennial that Vick brings to the table "notable accolades and qualities and will "present a wealth of knowledge, experience and successful leadership to the district at multiple levels."

A native of Smithdale, Mississippi, Vick is a graduate of both Southwest Mississippi Community College and the University of Southern Mississippi where he holds a Bachelor of Science in Business Administration and Management.

Further educational accolades include a Master's in Education from Delta State University and an Educational Specialist degree in Educational Administration and Supervision. Vick is currently working on his Ph.D. in Educational Administration and Supervision at Delta State University.

We are excited to have Johnnie L. Vick join our team and lead the East Tallahatchie School District to success in the years to come!