Greetings from Dr. Darron Edwards
I am excited to be here in the East Tallahatchie School District as your new Superintendent. This is a community that has very high expectations for education of its youth. I'm so pleased to be a part of this great tradition of academic excellence
I am proud to represent the students, Board of Trustees, faculty, staff, parents and East Tallahatchie community as we work together to give our students the best possible educational experience. The Students are our only priority. I practice an unwavering responsibility to providing them with the best academic opportunities.
The East Tallahatchie School District takes pride in providing quality educational programs that meet the needs and aspirations of our students. We are committed to providing a safe and nurturing learning environment, as well as creating intellectually challenging experience. We are committed to excellence in preparing our students academically and socially for their individual life pursuits.
To our many school supporters and champions in the community, I want to thank you for your continued support of the work and for embracing our new bold vision for the district and the community. I am very proud to serve the communities and families of East Tallahatchie School District, and I look forward to meeting you all. If I may be of service to you, please feel free to contact me.
It is my goal to continue building on this district's strong foundation and many accomplishments. Working together, we will have many more accolades awaiting us in the future. I am fully committed to creating collaborative partnerships with our students, staff, families and our communities, leading East Tallahatchie School District as "Excellence Is the Only Option."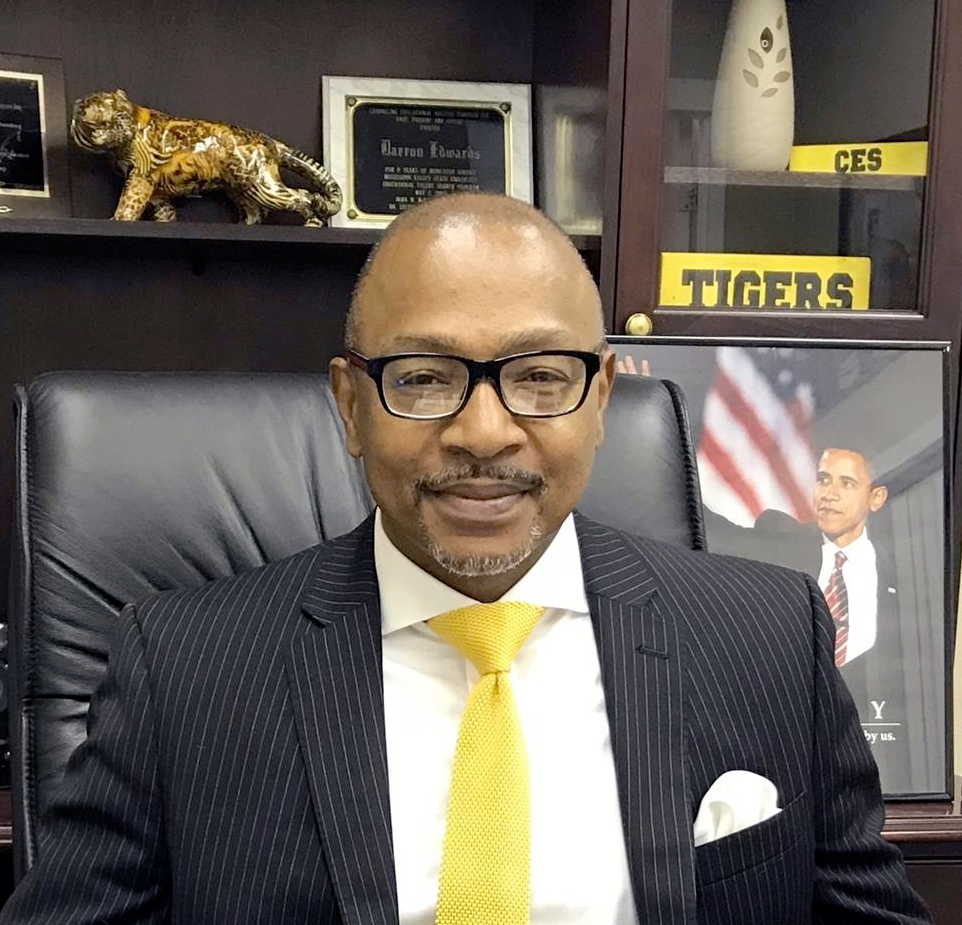 Recent Communications with Parent & Stakeholders