ETSD Family,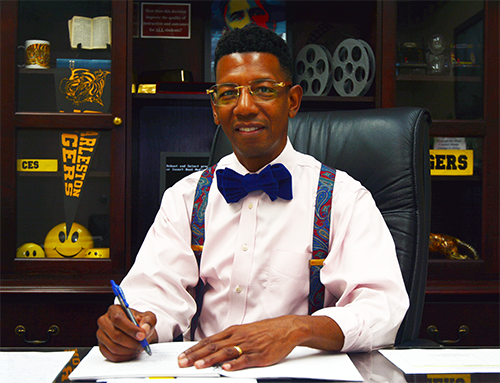 I am humbled and honored to have the opportunity to lead one of the finest institutions of learning in the Mississippi Delta. We are embarking on another super exciting school year full of changes, challenges, and celebrations!
This year's theme is Re-teaching, Re-tooling, and Re-imagining teaching and learning in the East Tallahatchie School District. My vision for scholars in the district is to provide them with excellent educational opportunities and to prepare them to be globally competitive.
We are also kicking off a brand new Reading Initiative, the 20/20/20 campaign. The expectation is that each student will read 20 minutes in reading class, 20 minutes in another content area class, and read 20 minutes at home every day. We believe that this will have a positive impact on student achievement. We strongly suggest that parents support our teachers in this area.
Student safety is our #1 priority! We believe that all students have the right to learn in a safe and orderly school environment. In an effort to support our scholar's social and emotional needs, we are providing instructional strategies through our on-line SEL program. This year, we are also adding new cameras on all of our campuses.
We are continuing to review and revise our Crisis Management Plan. We have partnered with both our local and state law enforcement teams to help us prepare against violent acts that disrupt teaching and learning. We have an anti-bullying campaign on all campuses.
We have several educational initiatives, some of them are not new to the district. Every student in the district has a one to one electronic device. Every teacher in the district has a smart board to deliver high quality instruction.
The district is purchasing two brand new school buses. All Library Media Centers are being upgraded. We are currently having new H-Vac systems installed on all campuses.
Thank you for your prayers, votes of confidence, and engagement.
Let's have a wonderful school year!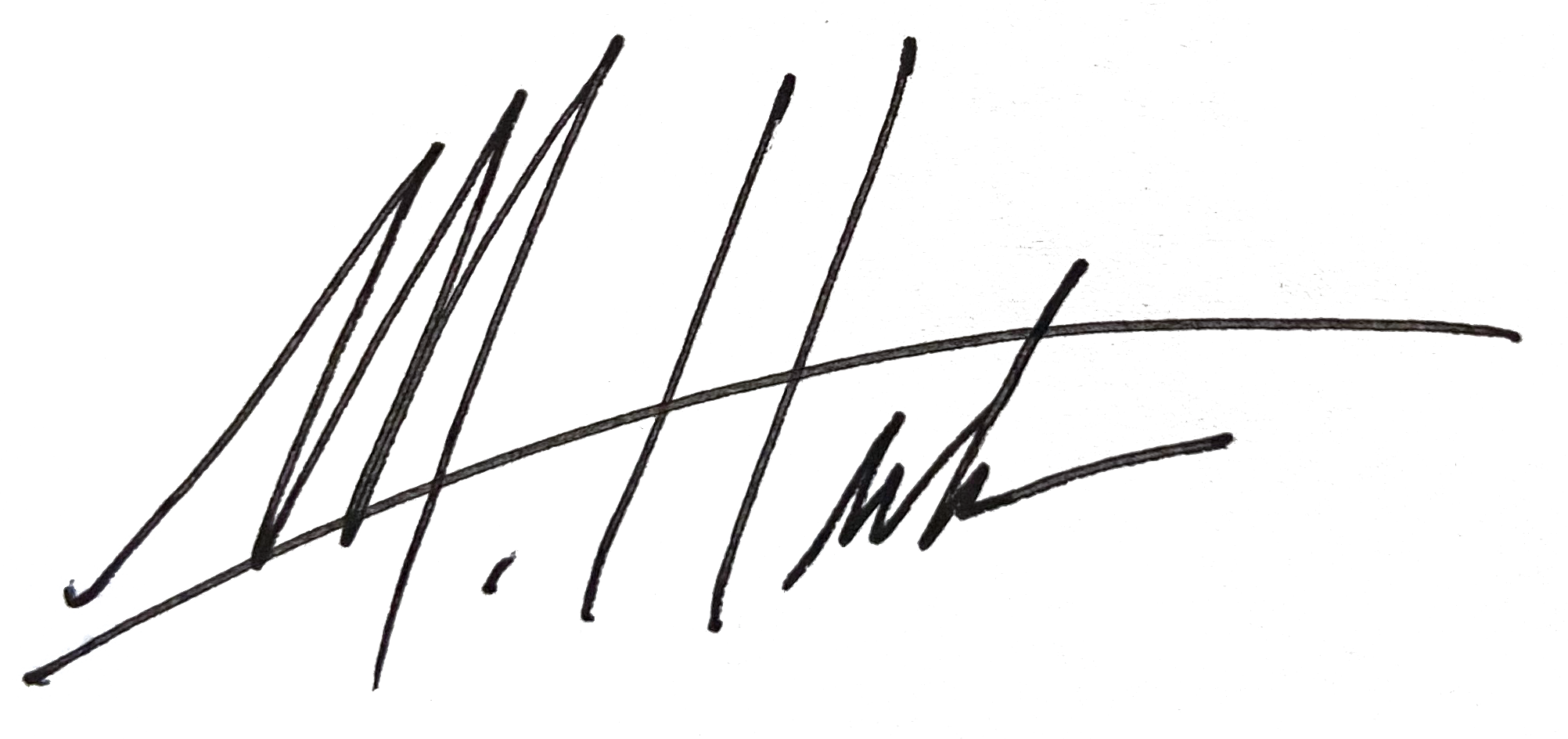 Marvell Hudson,
Superintendent