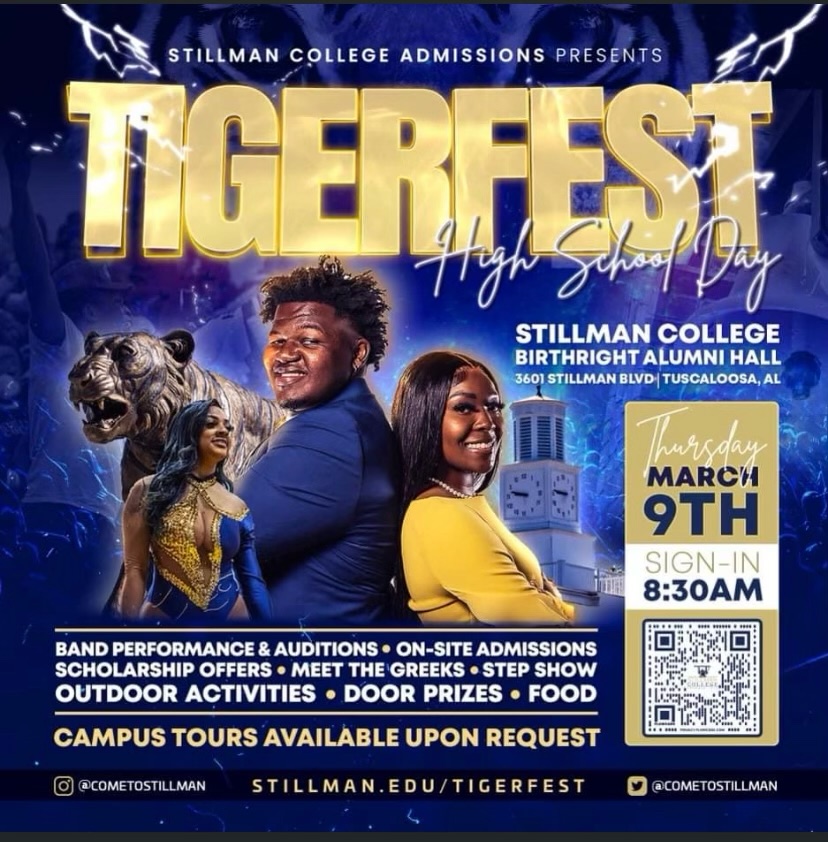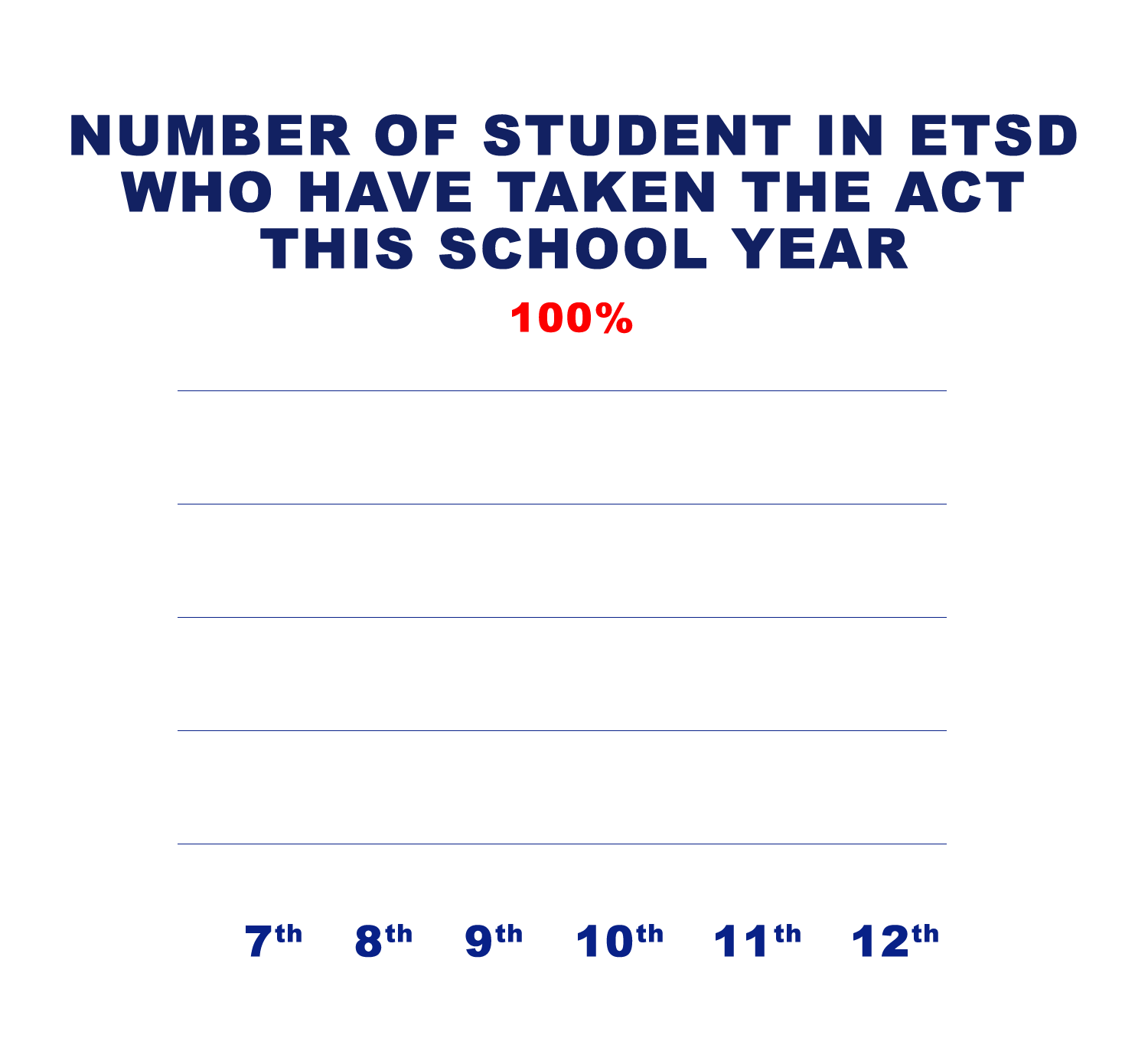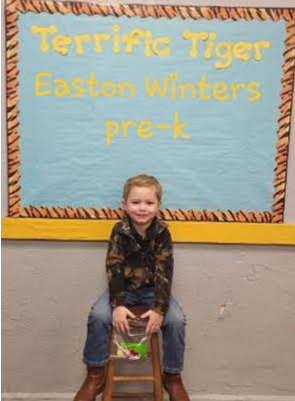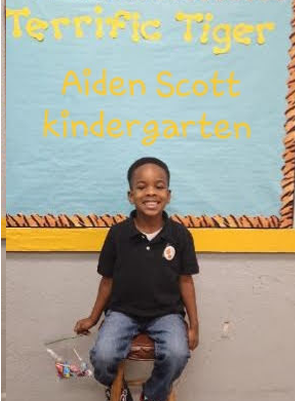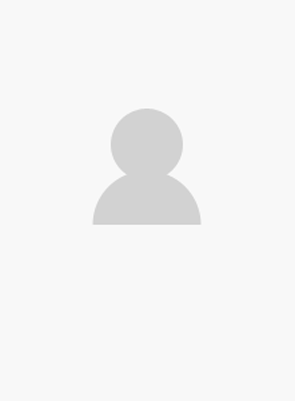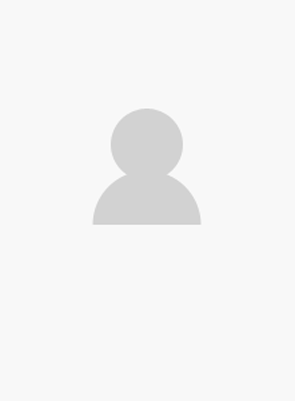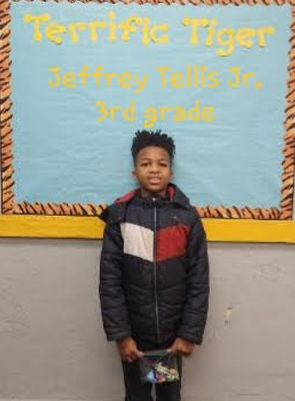 Jeffrey Tellis, Jr.
3rd Grade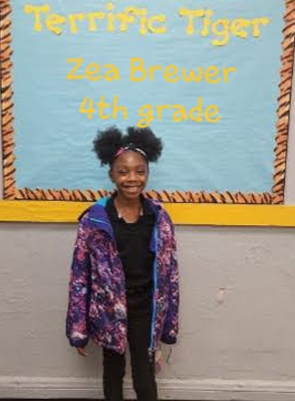 Preparing to Take the ACT

Please help us in encouraging 8th grader, Zarriya Brooks as she prepares for the upcoming ACT. Zarriya scored advanced in ELA and Math.
Thank you to Attorneys James L. Henley Jr. and Nathaniel Armistad for sponsoring this student to take the April 15, 2023 ACT.
Please pray for and offer encouragement to Zarriya Brooks and to all of our students taking the upcoming ACT whenever you see them in the community.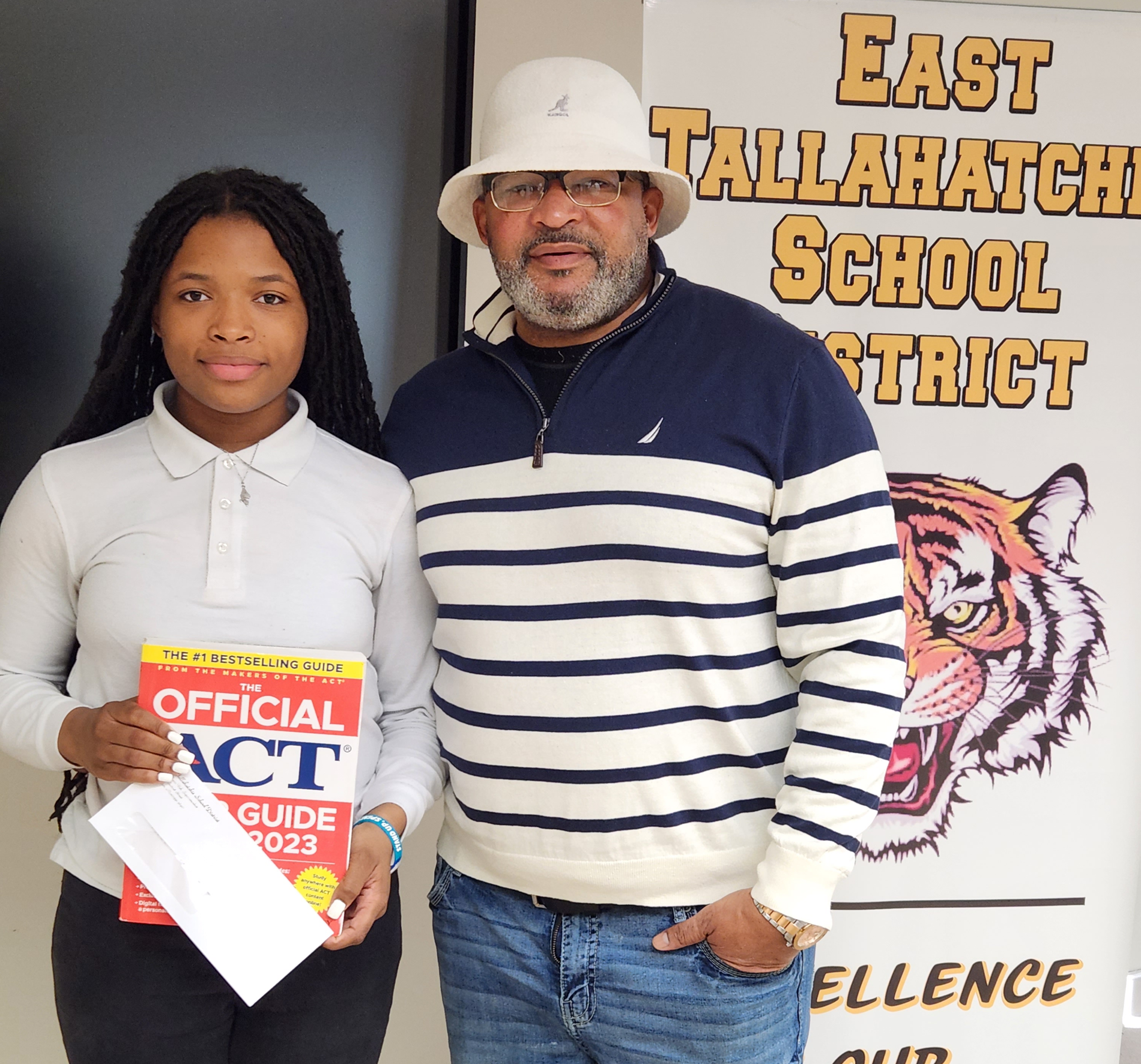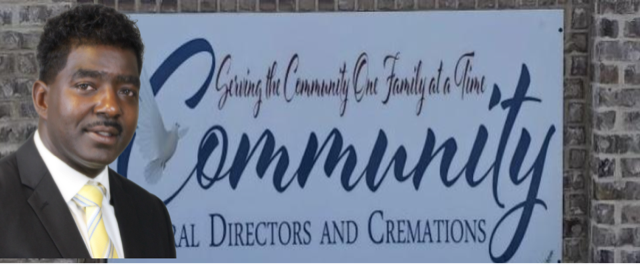 Thank you to Mr. Jerry Brown and Willie Brandon of the Community Funeral Directors for your support of assistance to both our American College Test (ACT) and Reading Initiatives in the East Tallahatchie School District.
East Tallahatchie School District is a public school located in Charleston, Mississippi serving approximately 1,096 students at three schools: Charleston High School, Charleston Middle School and Charleston Elementary School.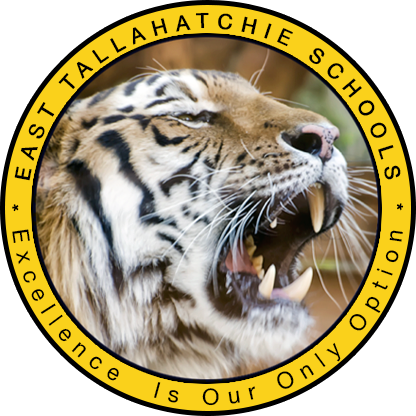 Student success is attributed to the partnership and the relationships we build within our community. It truly does take a village! Education is a joint venture and ETSD greatly appreciates the support you provide for your children at home and at school to help them meet their learning goals.