Announcements for May

Dr. Edwards shares important dates for May and recognizes outstanding teachers and employees for the month of April.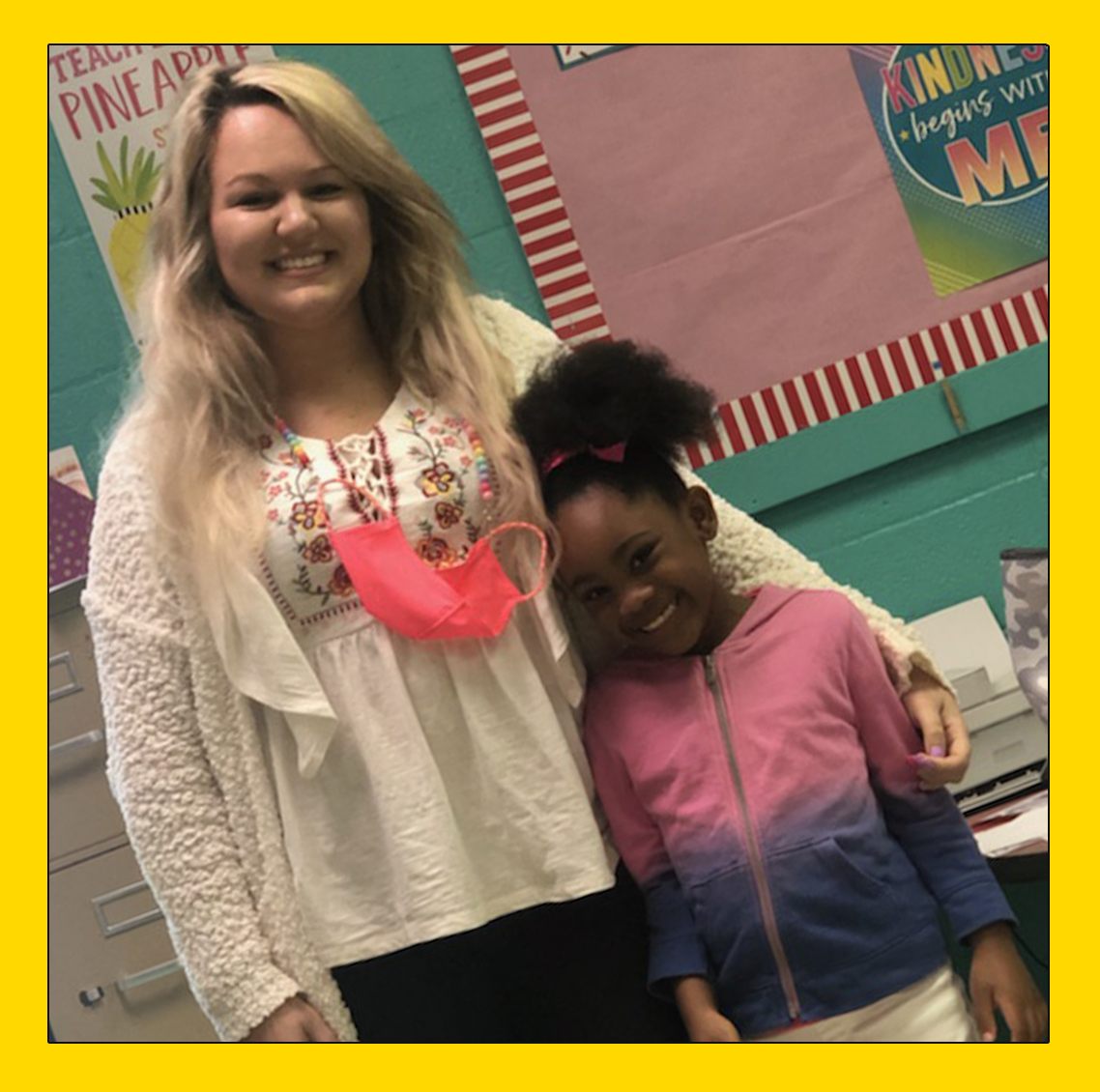 After A Year Of Remote Classes, They're Back and They're All Smiles!

Students in the East Tallahatchie School District slowly began filtering students back into classrooms after a year of remote learning. Teachers missed their students just as much as students missed their teachers as seen by the smiles on both teacher Hannah Simmons and student Jewelerie Dunnigan.

East Tallahatchie School District is a public school located in Charleston, Mississippi serving approximately 1,096 students at three schools: Charleston High School, Charleston Middle School and Charleston Elementary School.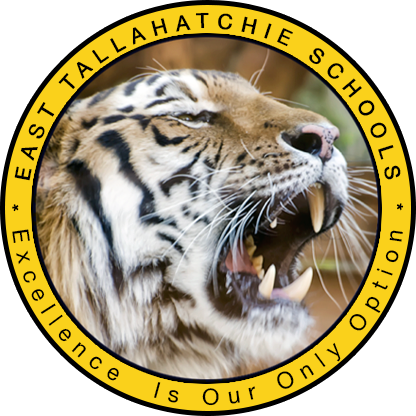 Student success is attributed to the partnership and the relationships we build within our community. It truly does take a village! Education is a joint venture and ETSD greatly appreciates the support you provide for your children at home and at school to help them meet their learning goals.