Promotion Activities
May 2022
Please join us each night as we celebrate our students on the next phases of their educational journey.


Events will be held at CHS Auditorium 6:00 P.M.


Monday,
May 16th
CES Pre-K and Kindergarten
Tuesday,
May 17th

CHS Senior Class Night
Wednesday,
May 18th

CES 4th Grade Promotion
Thursday,
May 19th

CMS 8th Grade Promotion
Friday,
May 20th

CHS Graduation
District Office Address
411 East Chestnut Street
Charleston, MS 38921
Phone &Fax
662.647.3720

East Tallahatchie School District is pleased to recognize Honor Roll students for their outstanding academic achievement during the second 9 weeks.
East Tallahatchie School District is a public school located in Charleston, Mississippi serving approximately 1,096 students at three schools: Charleston High School, Charleston Middle School and Charleston Elementary School.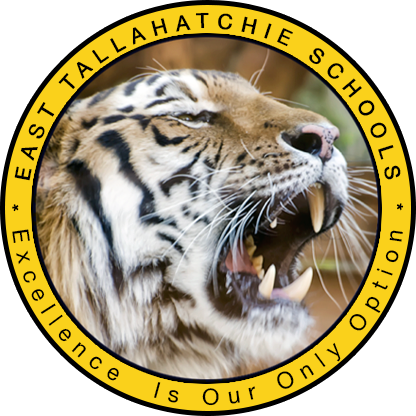 Student success is attributed to the partnership and the relationships we build within our community. It truly does take a village! Education is a joint venture and ETSD greatly appreciates the support you provide for your children at home and at school to help them meet their learning goals.