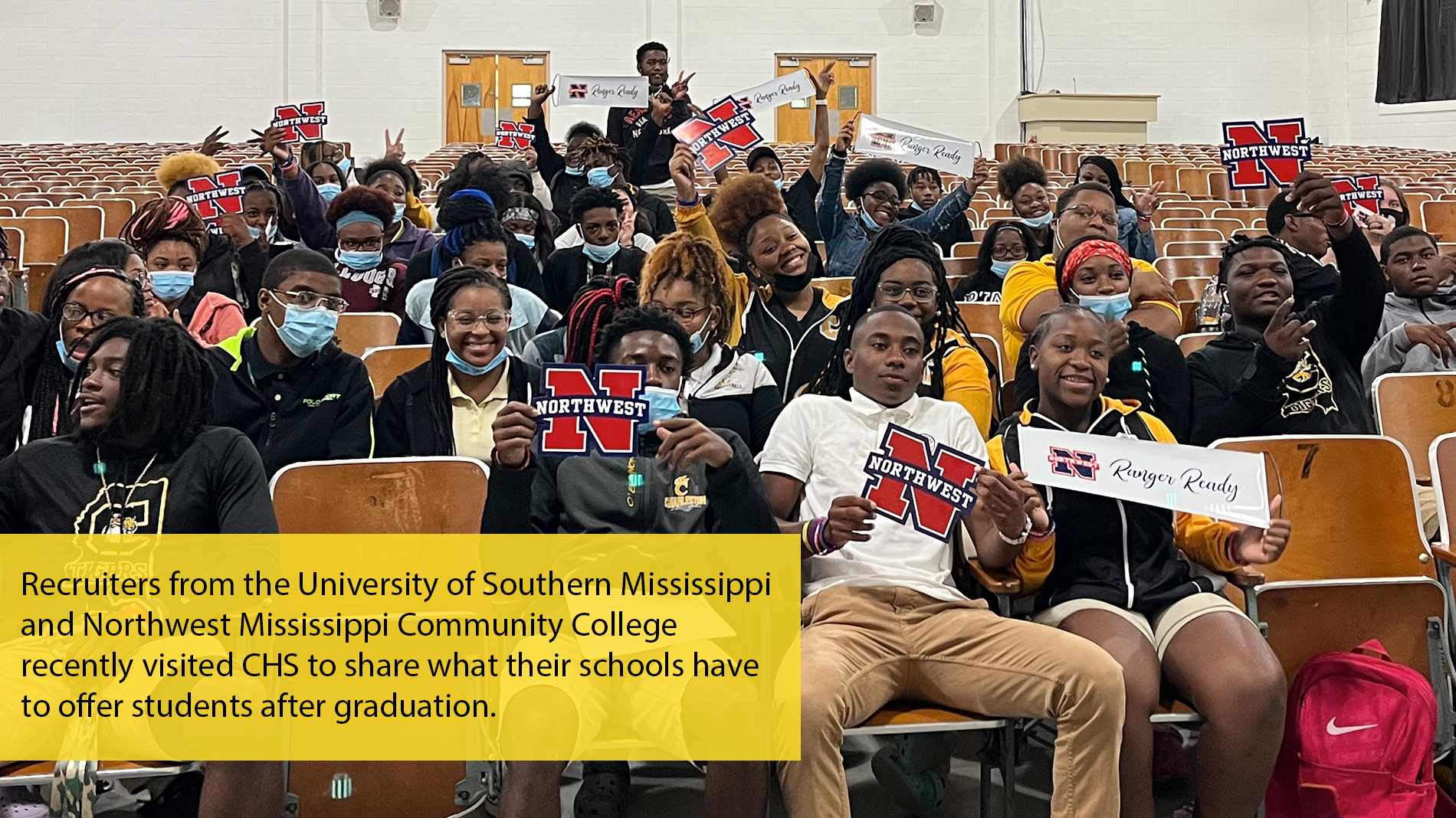 College Recruiters Visit Charleston High School
Recruiters from the University of Southern Mississippi and Northwest Mississippi Community College recently visited Charleston High School students to speak with them about opportunities that may await them after graduation. These types of visits often are an important first contact for students to discover campuses beyond - sometimes far beyond - their hometowns and for the colleges to discover talented applicants. It is a great opportunity for our students to get a glimpse into college-life.
Here are some more pics from the visit:
District Office Address
411 East Chestnut Street
Charleston, MS 38921
Phone &Fax
662.647.3720
East Tallahatchie School District is a public school located in Charleston, Mississippi serving approximately 1,096 students at three schools: Charleston High School, Charleston Middle School and Charleston Elementary School.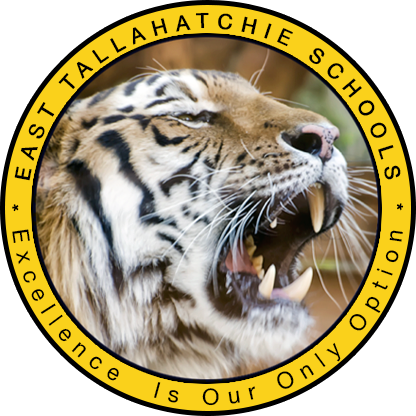 Student success is attributed to the partnership and the relationships we build within our community. It truly does take a village! Education is a joint venture and ETSD greatly appreciates the support you provide for your children at home and at school to help them meet their learning goals.