---
East Tallahatchie School District is a public school located in Charleston, Mississippi serving approximately 1,096 students at three schools: Charleston High School, Charleston Middle School and Charleston Elementary School.
A Word from Our Superintendent

---
ETSD Celebrates Teachers of the Month

We are celebrating and honoring exemplary teachers especially during this challenging school year. Each month during the school year, ETSD is recognizing different teachers based on his/her excellence in the classroom, commitment to education and the community, leadership abilities, and dedication to students.
View our Teachers of the Month »
INSTRUCTIONAL PACKETS
If you haven't received your Instructional Packets, please contact your child's school.
Charleston Elementary School - 662-647-2679

Charleston Middle School - 662-647-2115

Charleston High School - 662-647-5359
or contact East Tallahatchie School District Office at 662.647.5524

District Office Address
411 East Chestnut Street
Charleston, MS 38921
Phone &Fax
662.647.3720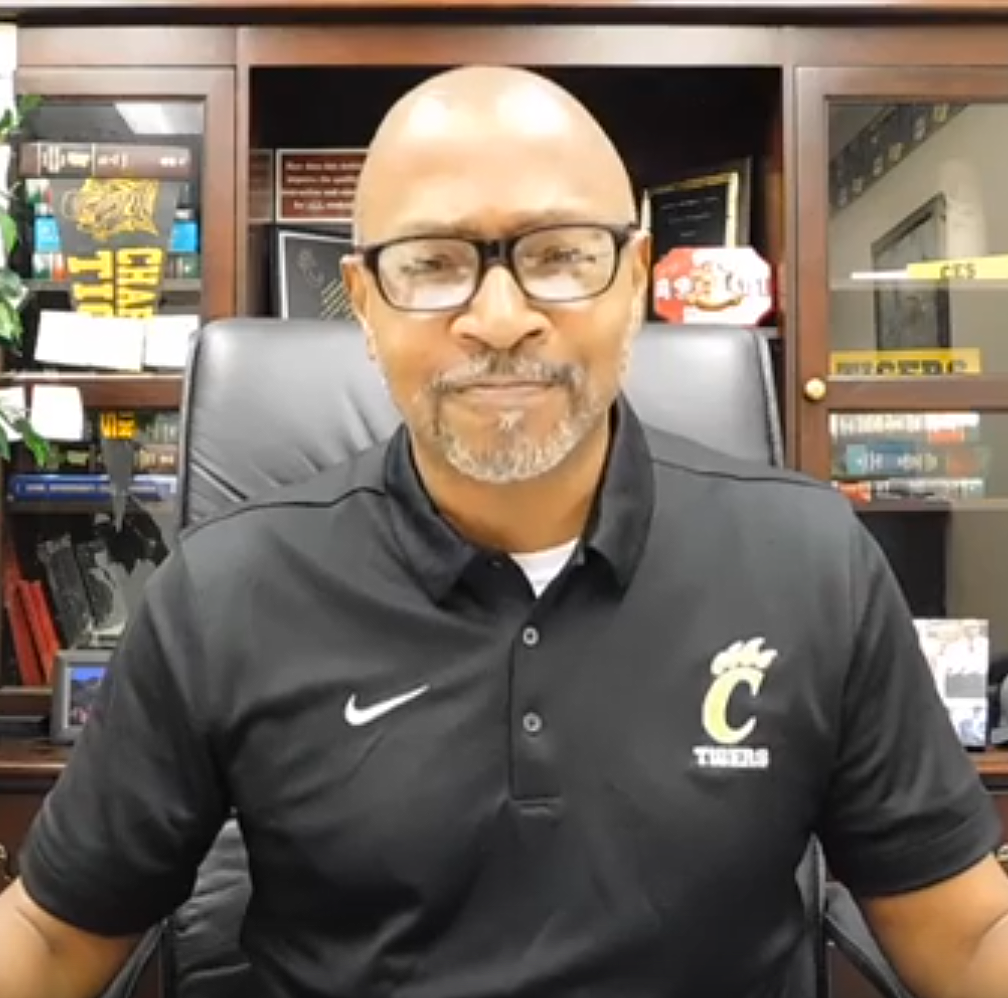 Dr. Darron L. Edwards
Superintendent

Excellence is our Only Option!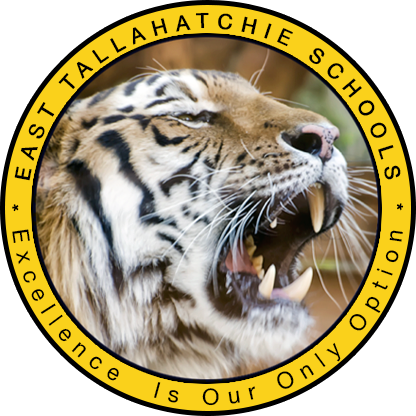 Student success is attributed to the partnership and the relationships we build within our community. It truly does take a village! Education is a joint venture and ETSD greatly appreciates the support you provide for your children at home and at school to help them meet their learning goals.