WELCOME TO THE EAST TALLAHATCHIE SCHOOL DISTRICT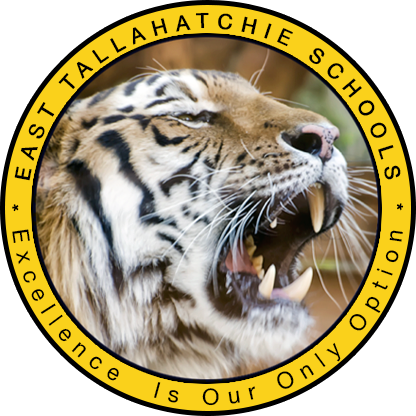 Student success is attributed to the partnership and the relationships we build within our community. It truly does take a village! Education is a joint venture and ETSD greatly appreciates the support you provide for your children at home and at school to help them meet their learning goals.
Superintendent Marvell Hudson
Recently, Superintendent Marvell Hudson sat down for a Chat &
Chew
at Charleston High School with the Top Four ACT students in the
East
Tallahatchie School District.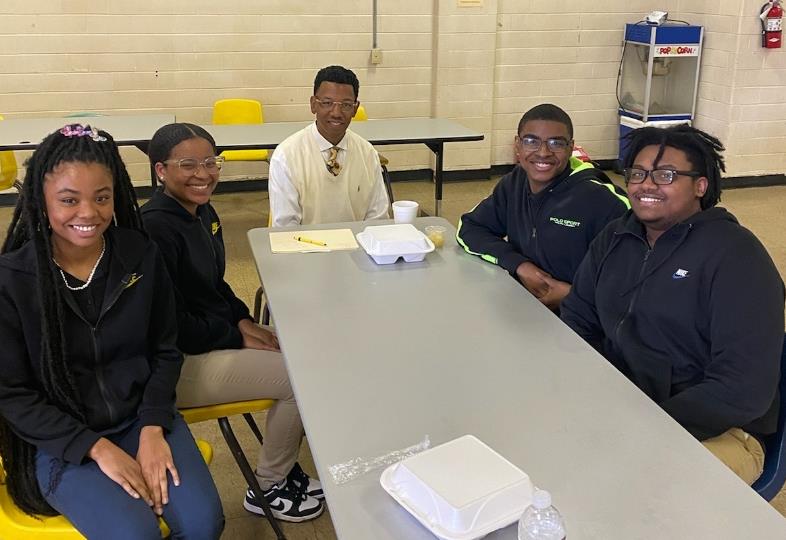 7th - 12th Grade ACT Barometers

Percentage of students who have registered to take the ACT this academic year.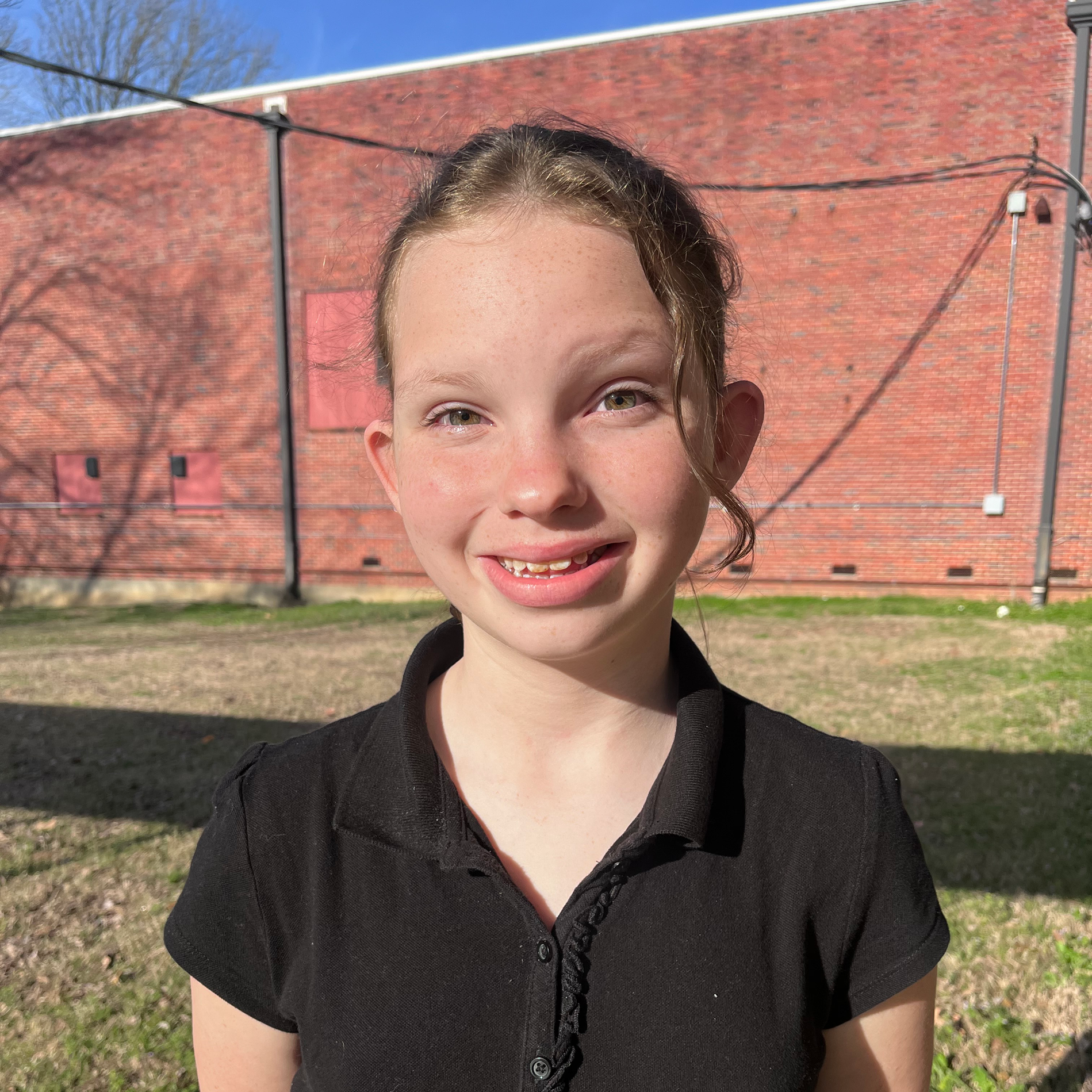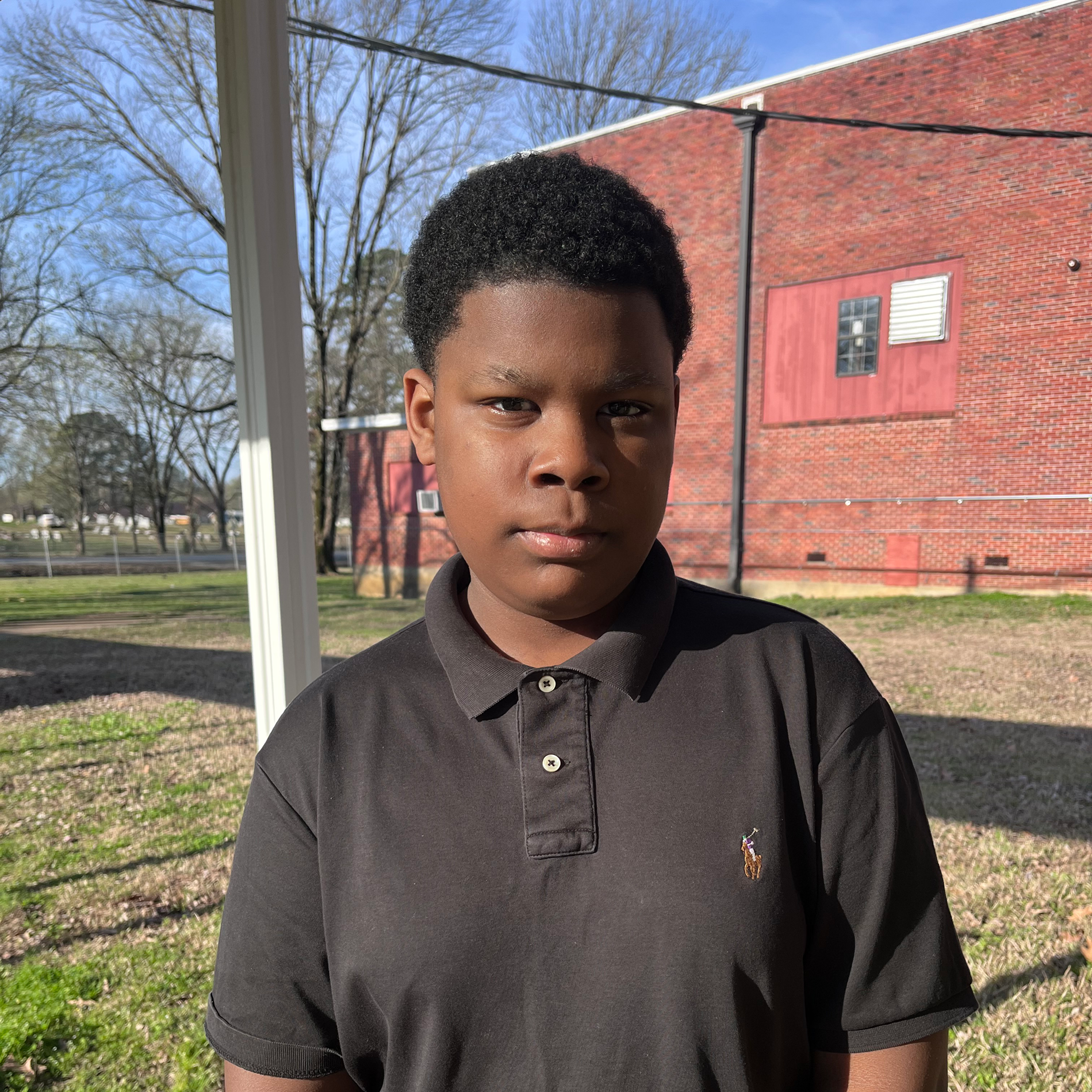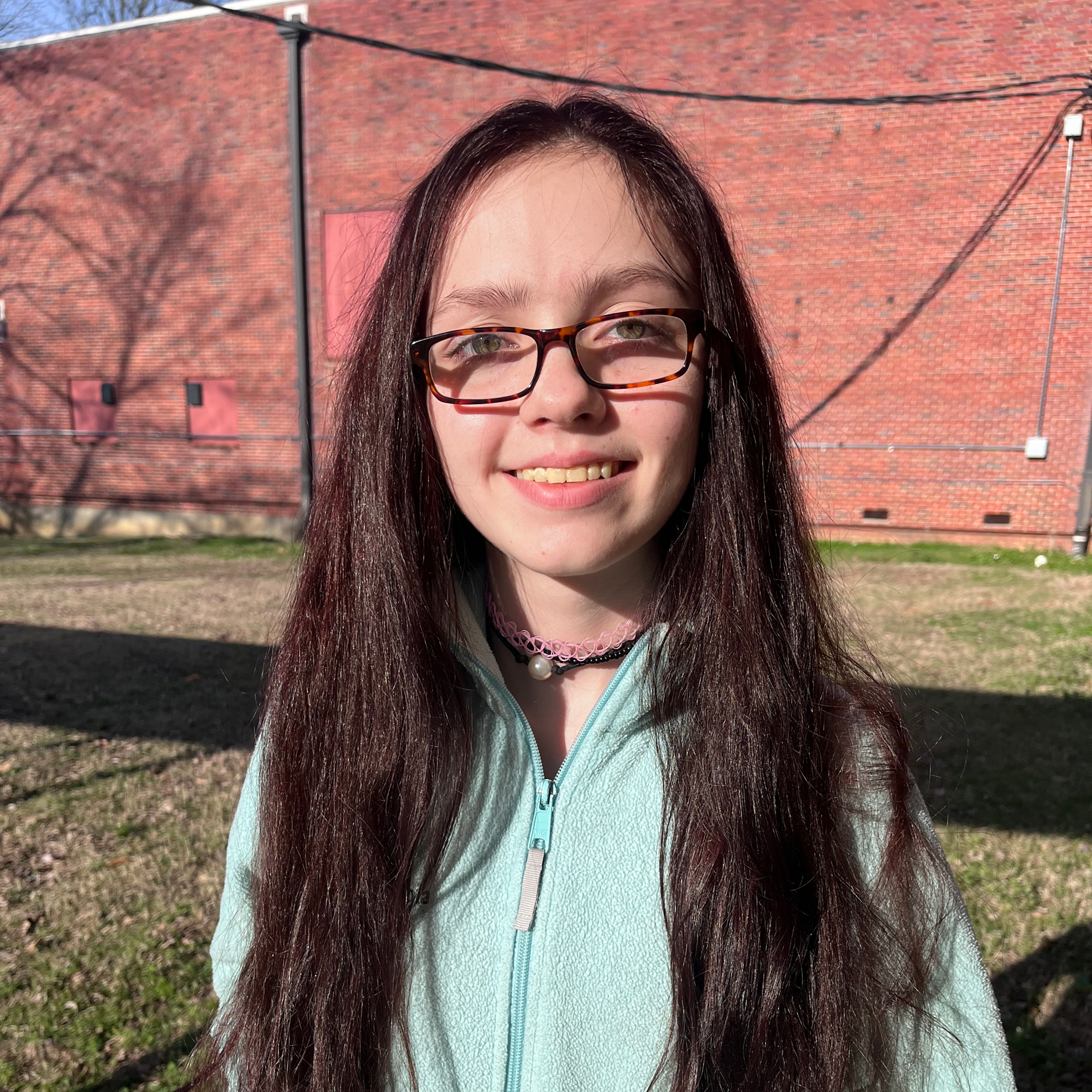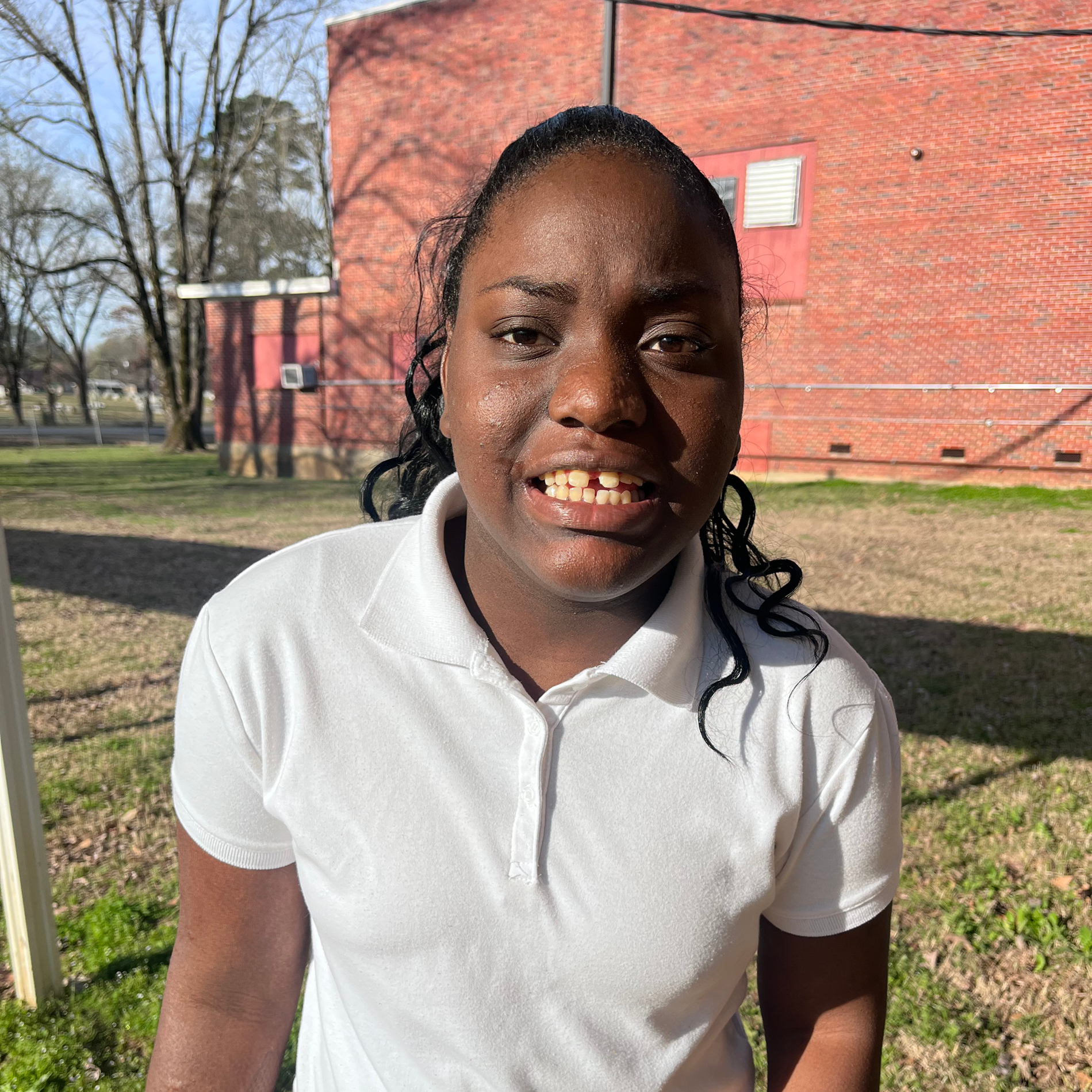 3 Tips for Scoring High on the ACT


Dr. Leslie Grover, published author and social justice activist, shares 3 great tips for how she scored a 28 on the ACT.


East Tallahatchie School District is a public school located in Charleston, Mississippi serving approximately 1,096 students at three schools: Charleston High School, Charleston Middle School and Charleston Elementary School.