1st First 9 Weeks Report Card Delivery



We will deliver report cards Friday, October 16 and Thursday, October 22.

District Office Address
411 East Chestnut Street
Charleston, MS 38921
Phone &Fax
662.647.3720
Dr. Darron L. Edwards
Superintendent

East Tallahatchie School District is a public school located in Charleston, Mississippi serving approximately 1,096 students at three schools: Charleston High School, Charleston Middle School and Charleston Elementary School.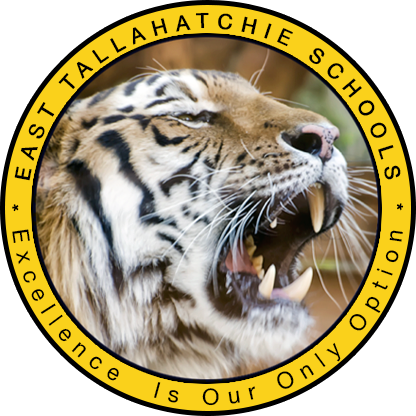 Student success is attributed to the partnership and the relationships we build within our community. It truly does take a village! Education is a joint venture and ETSD greatly appreciates the support you provide for your children at home and at school to help them meet their learning goals.