WELCOME TO THE EAST TALLAHATCHIE SCHOOL DISTRICT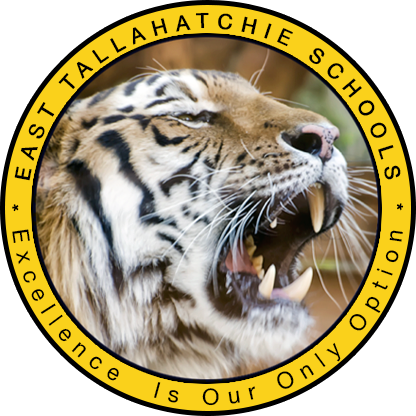 Student success is attributed to the partnership and the relationships we build within our community. It truly does take a village! Education is a joint venture and ETSD greatly appreciates the support you provide for your children at home and at school to help them meet their learning goals.
Superintendent Marvell Hudson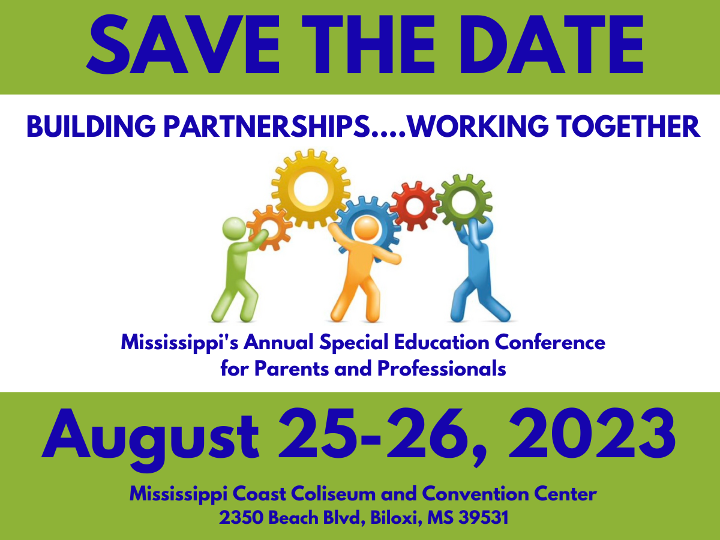 The MDE OSE, in collaboration with the Mississippi Parent Training and Information (MSPTI) Center, is pleased to announce our Annual Parent Conference. This public information symposium is dedicated to fostering positive family-school relationships. The conference will bring together parents, educators, advocates, organizers, and other stakeholders to build and support strong relationships that contribute to students being successful and reaching higher academic goals. Conference sessions are designed to help stakeholders understand the rights of parents and children with disabilities, the educational process, and provide resources to support home-school partnerships. Information about registration for this event will be provided later.






East Tallahatchie School District is a public school located in Charleston, Mississippi serving approximately 1,096 students at three schools: Charleston High School, Charleston Middle School and Charleston Elementary School.