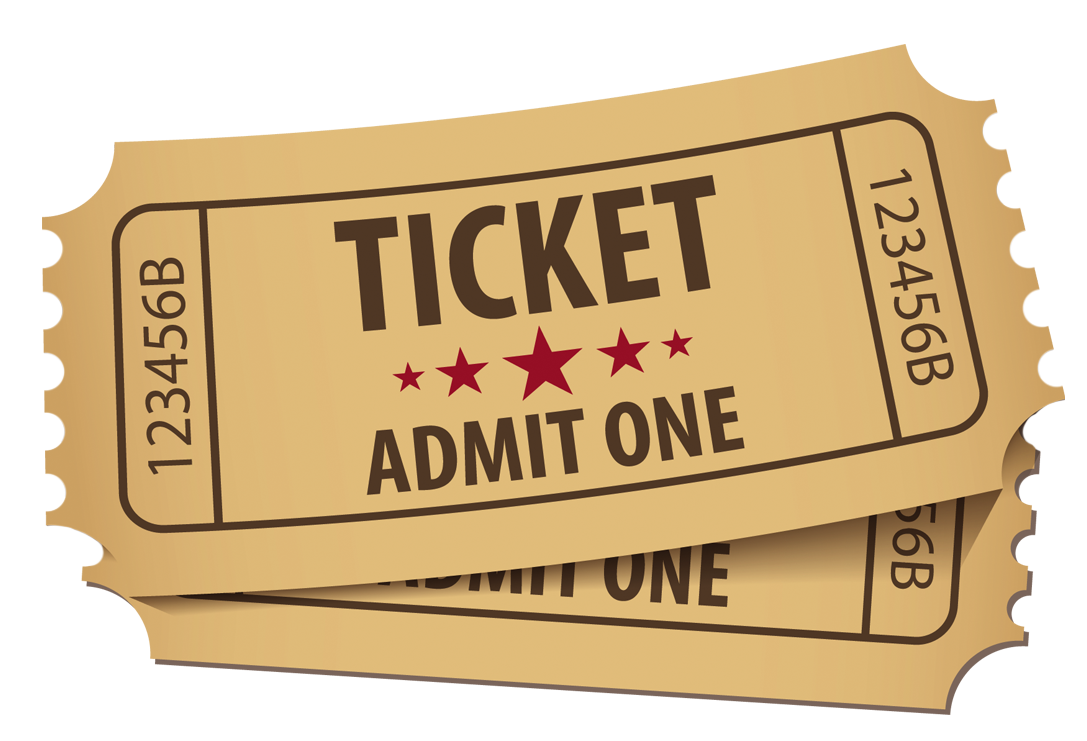 CHS Football Game Tickets

Tickets for the Charleston High School football game in Clarksdale scheduled for Friday, September 24 are only available for purchase online. Tickets will not be available to purchase at the gate. Order your tickets here.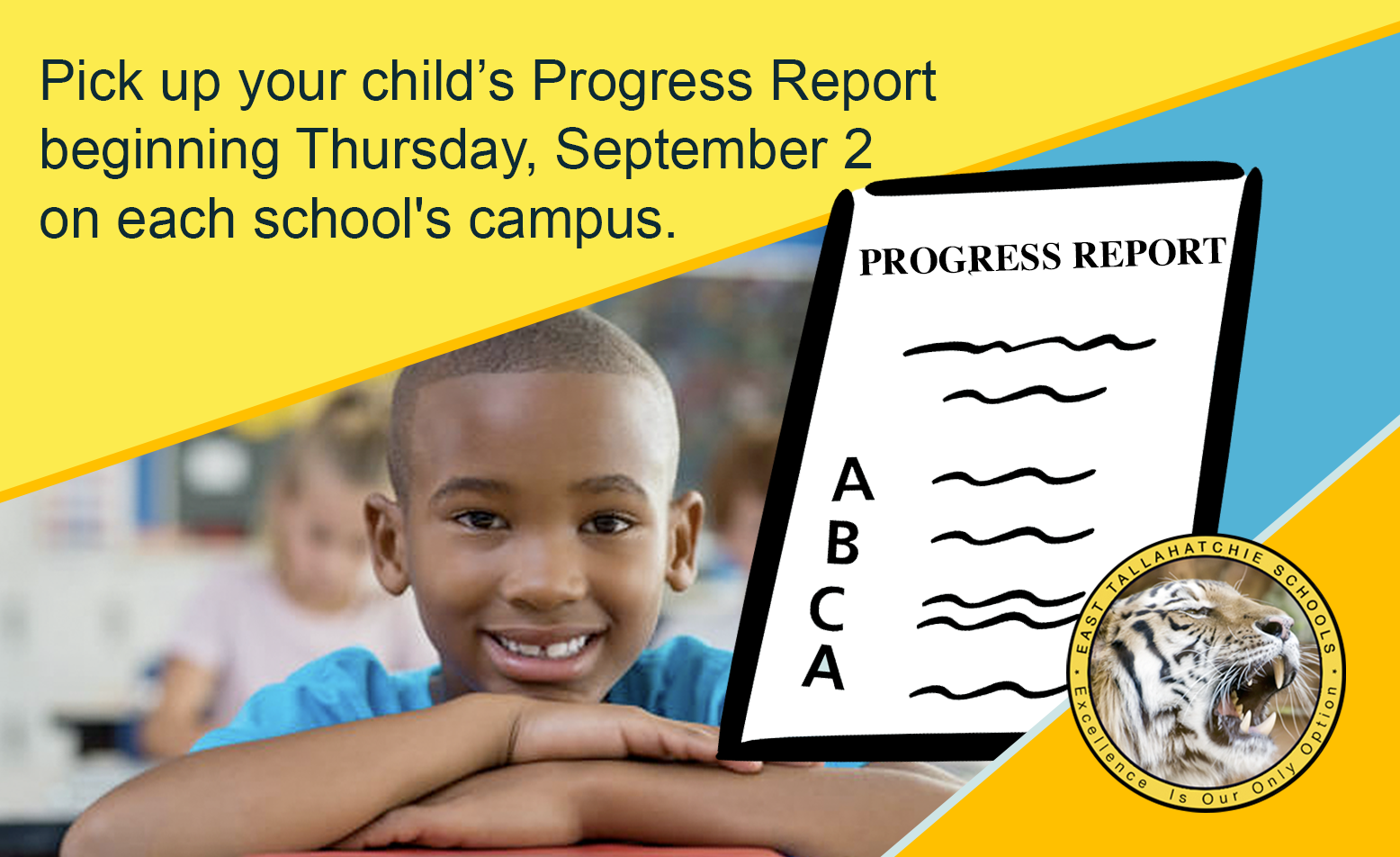 District Office Address
411 East Chestnut Street
Charleston, MS 38921
Phone &Fax
662.647.3720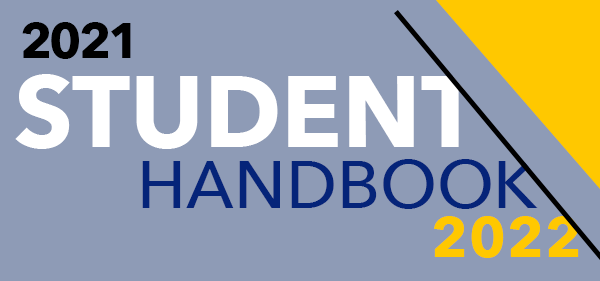 East Tallahatchie School District is a public school located in Charleston, Mississippi serving approximately 1,096 students at three schools: Charleston High School, Charleston Middle School and Charleston Elementary School.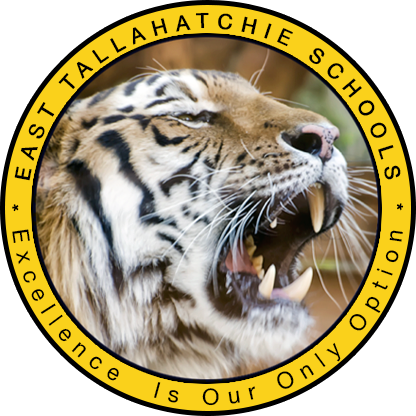 Student success is attributed to the partnership and the relationships we build within our community. It truly does take a village! Education is a joint venture and ETSD greatly appreciates the support you provide for your children at home and at school to help them meet their learning goals.