Welcome to School Nutrition Services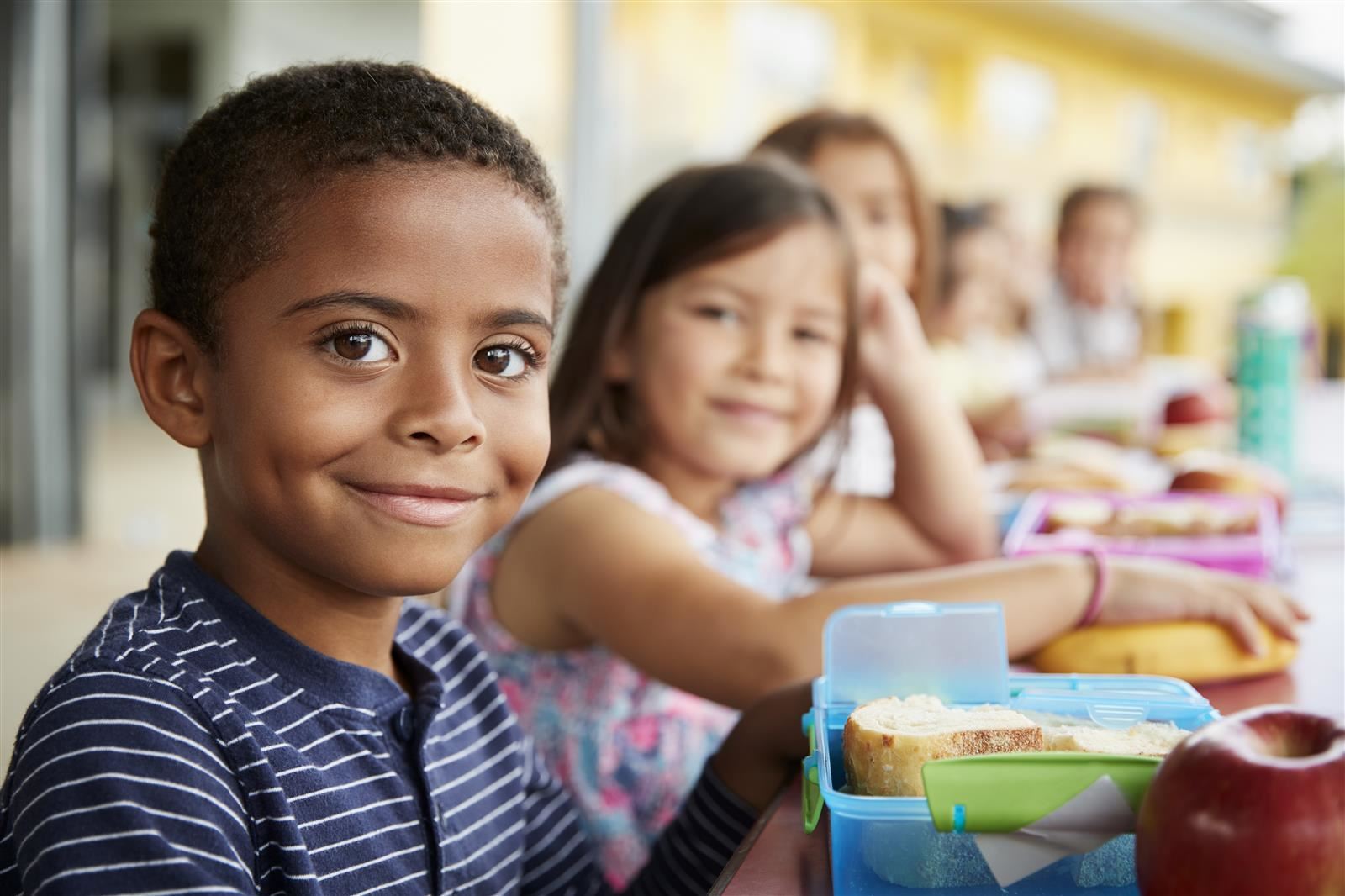 We'd Like To Hear From You



You can use this form to sent comments or suggestions directly to Shannon Paige, our Food Services Director.
Food Services

411 East Chestnut Street
Charleston, MS 38921
662.647.5524

662.647.3720


Shannon Paige
Food Services Director
If you are interested in serving on a School Health Council committee, please contact the Child Nutrition Dept. @ (662)647-5524..