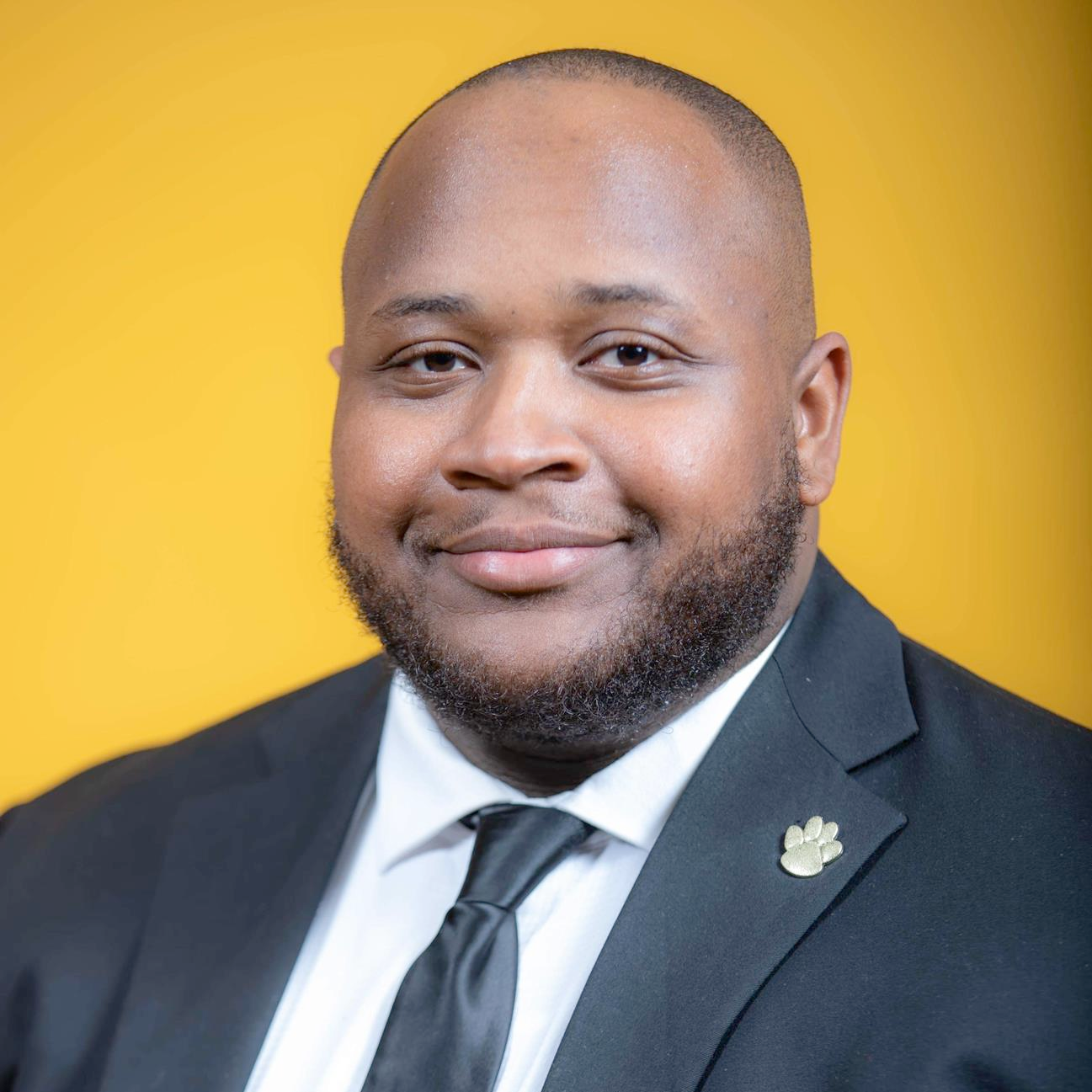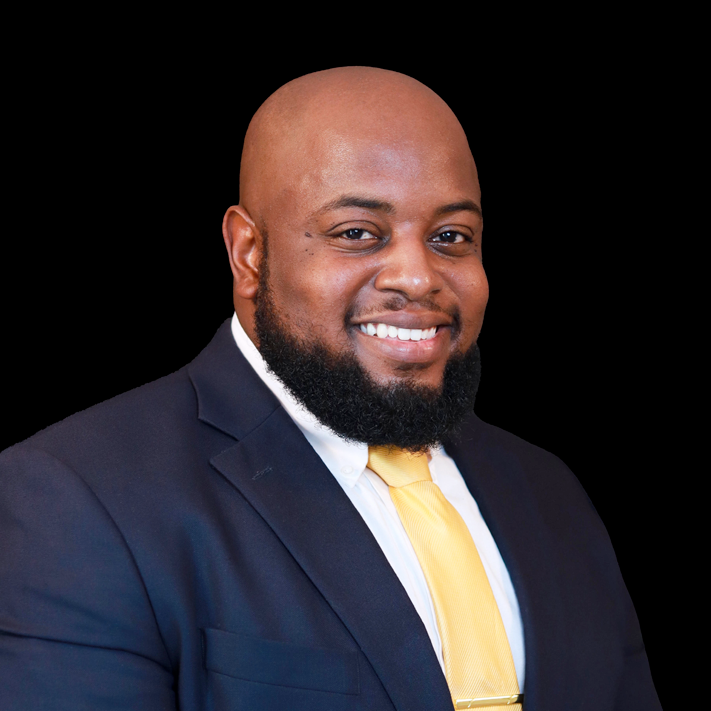 David Baker
Assistant Principal
Welcome back to another school year at Charleston Middle School! It is my hope that you have thoroughly enjoyed your summer break and are now ready to return to learn with great anticipation.
Charleston Middle School will be a safe and orderly place where every student can reach their full potential. I am grateful for this opportunity to serve as your principal alongside Mr. Baker, your assistant principal. Our expectation is that you will come to school every day with a willing, open mind and a positive attitude.
Your attendance matters as we work together to reach our academic and personal goals for this 2022-2023 school year. I have always believed that excellence is birthed through preparation. CMS has committed to preparing you for your next.
Your next is now. WELCOME TO EXCELLENCE!
Jamal Brock,
Principal