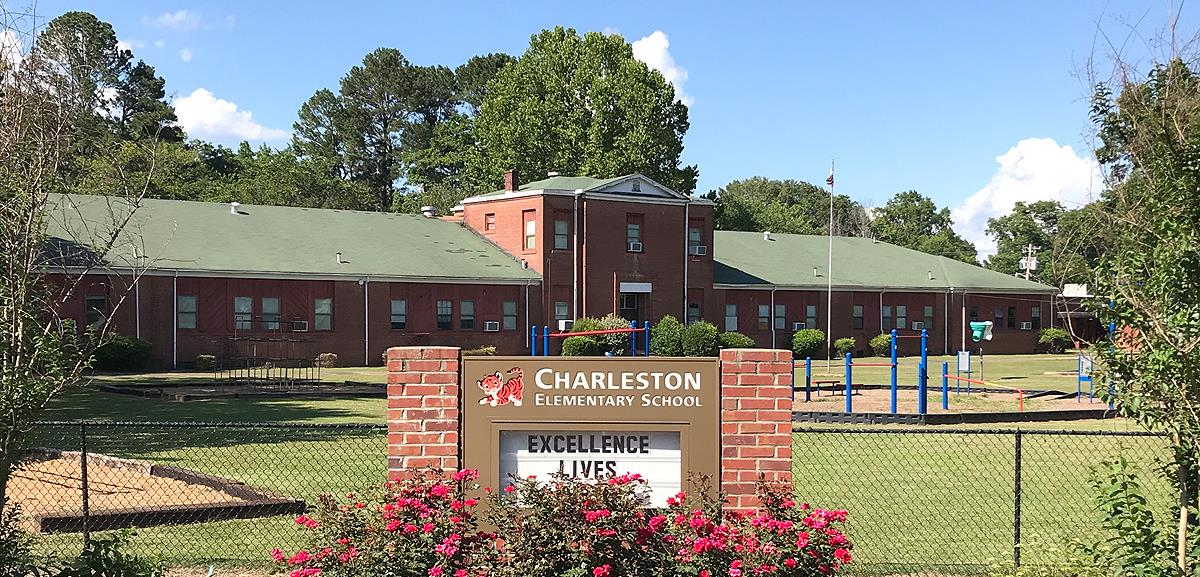 Charleston Elementary School
Charleston Elementary School, nestled in the heart of Charleston, Mississippi, stands as a cornerstone of educational excellence and community pride. Over the years, Charleston Elementary has evolved into a nurturing haven where young minds blossom and futures take shape. From its earliest days to the present, Charleston Elementary School remains an enduring symbol of learning and progress, leaving an indelible mark on generations of students and the community at large.
Mission Statement

The mission of the district is to provide all students with the opportunity to develop academically, physically, socially, and emotionally to their greatest potential in order to become self-sufficient, productive members of society.
Francesca Suggs
Assistant Principal