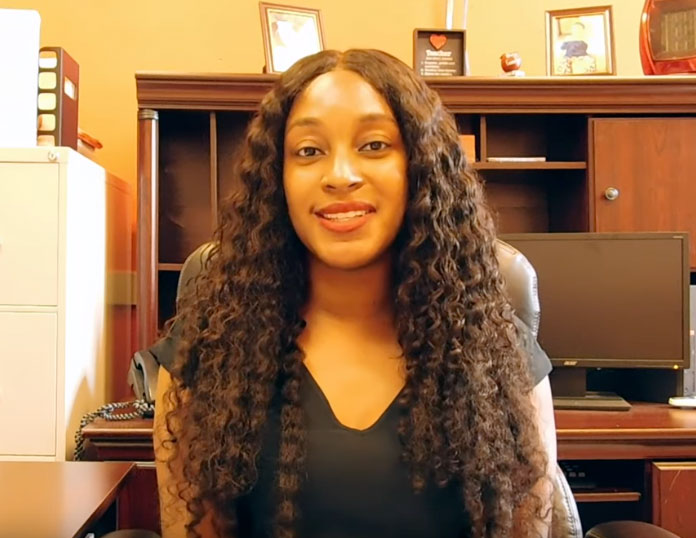 Welcome to Charleston Elementary School!
I am so excited about this school year, and I feel very blessed and honored to serve as principal at such a wonderful school. Our elementary school serves as the foundation for learning and academic success; it is the first step on the road to graduation. We take this responsibility very seriously and vow to do our very best to prepare all of our students for middle and high school. At CES our purpose is to teach the standards, encourage positive behavior, and foster a desire to learn. Our teachers use evidence-based strategies, and utilize data in order to provide the very best instruction possible. We use a variety of behavior strategies and systems to reward students throughout the year for excellent behavior.
In addition to accomplishing academic and behavioral goals, our students are encouraged to set personal goals for school attendance. Having good attendance is vital to a child's education. This year, we look forward to building positive relationships with students, parents, and the community. With everyone working together, we will reach our goal to meet the needs of every student. Excellence is our only option at CES!
Bridney Jones,
Principal
---