Teachers & Team Members of the Month

October 2020
ETSD Celebrates Teachers

and Team Members

of the Month

We are celebrating and honoring exemplary teachers especially during this challenging school year. Each month during the school year, ETSD is recognizing different teachers based on his/her excellence in the classroom, commitment to education and the community, leadership abilities, and dedication to students.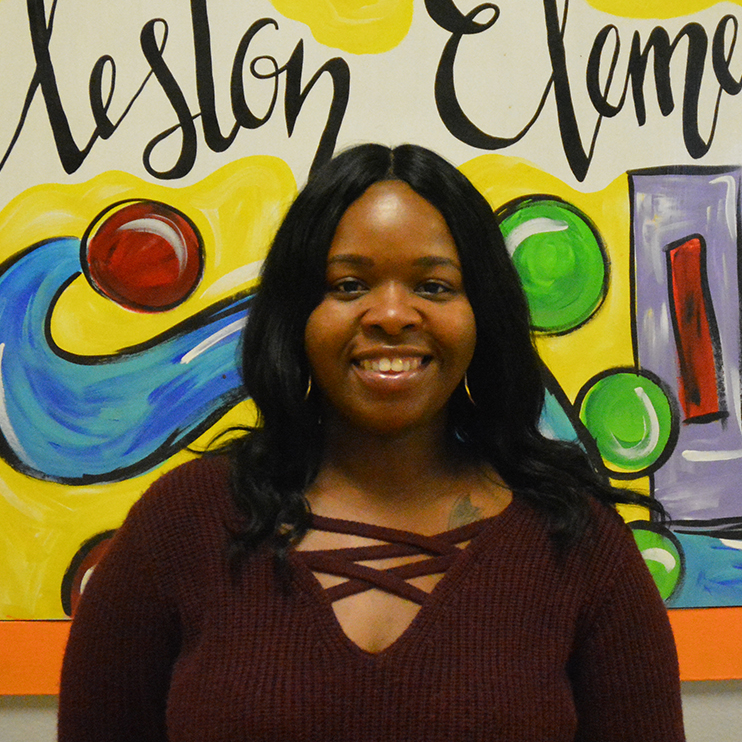 Francesca Suggs

3rd Grade Teacher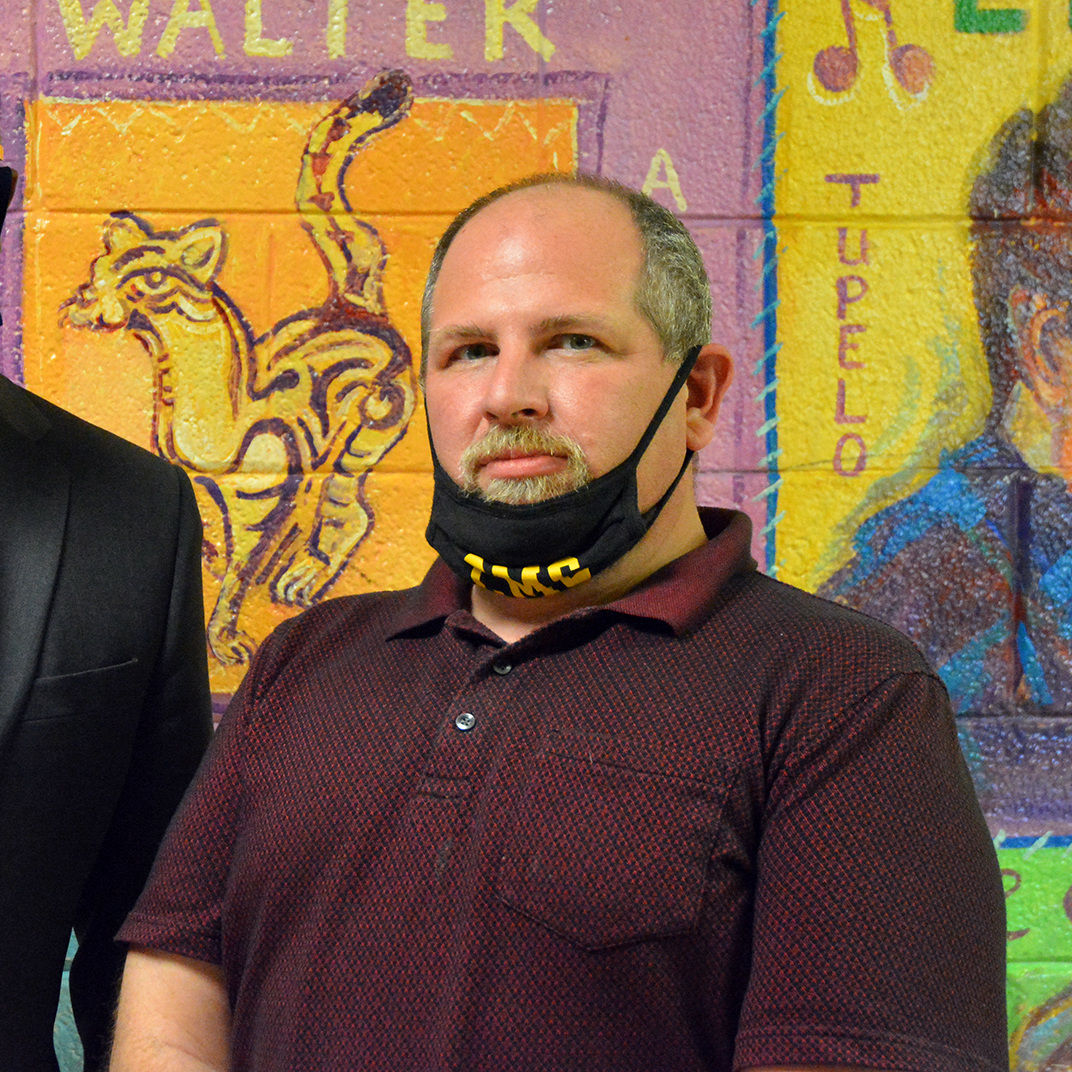 Kenneth Hanks

5th Grade Social Studies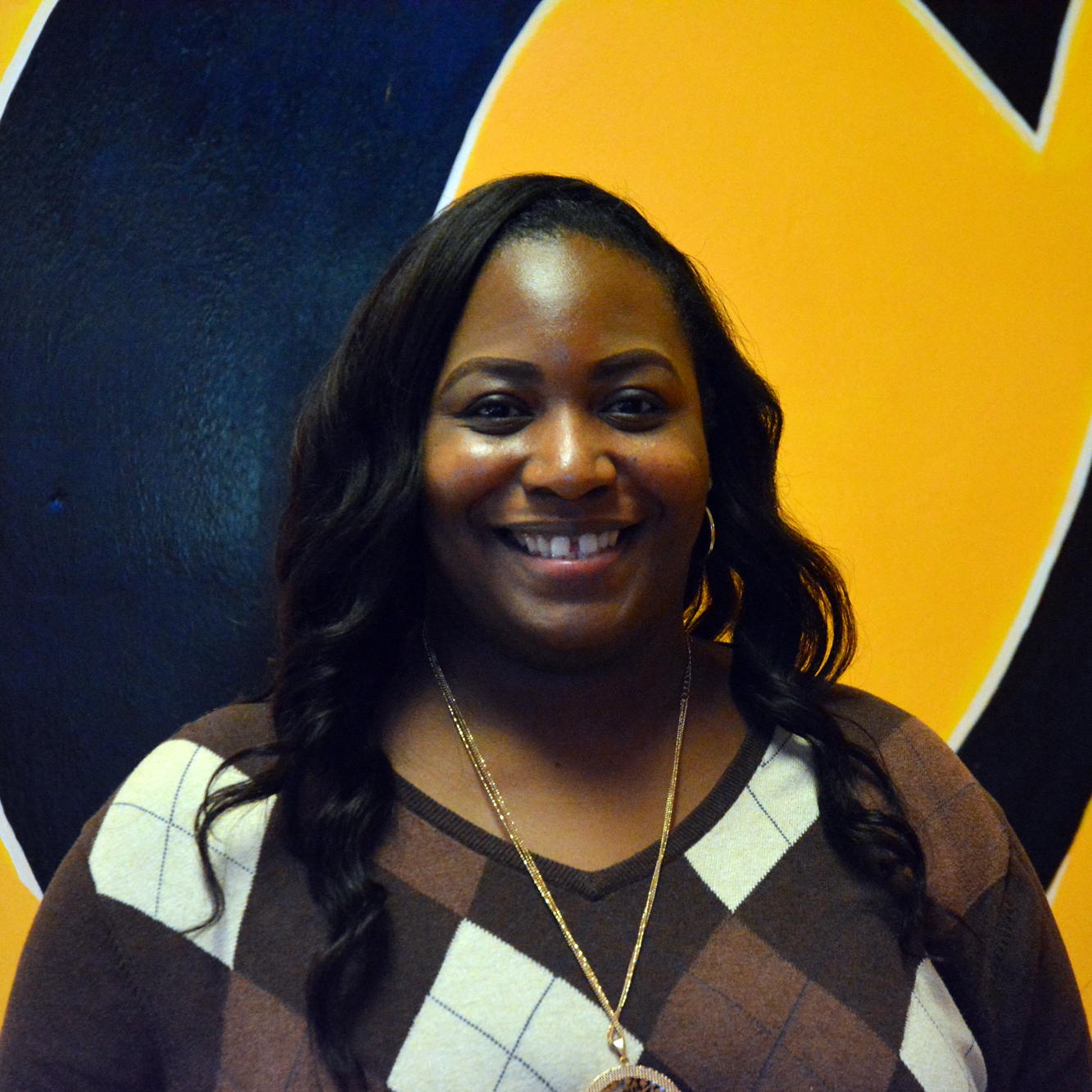 Jamie Gammage

English Teacher
Team Members of the Month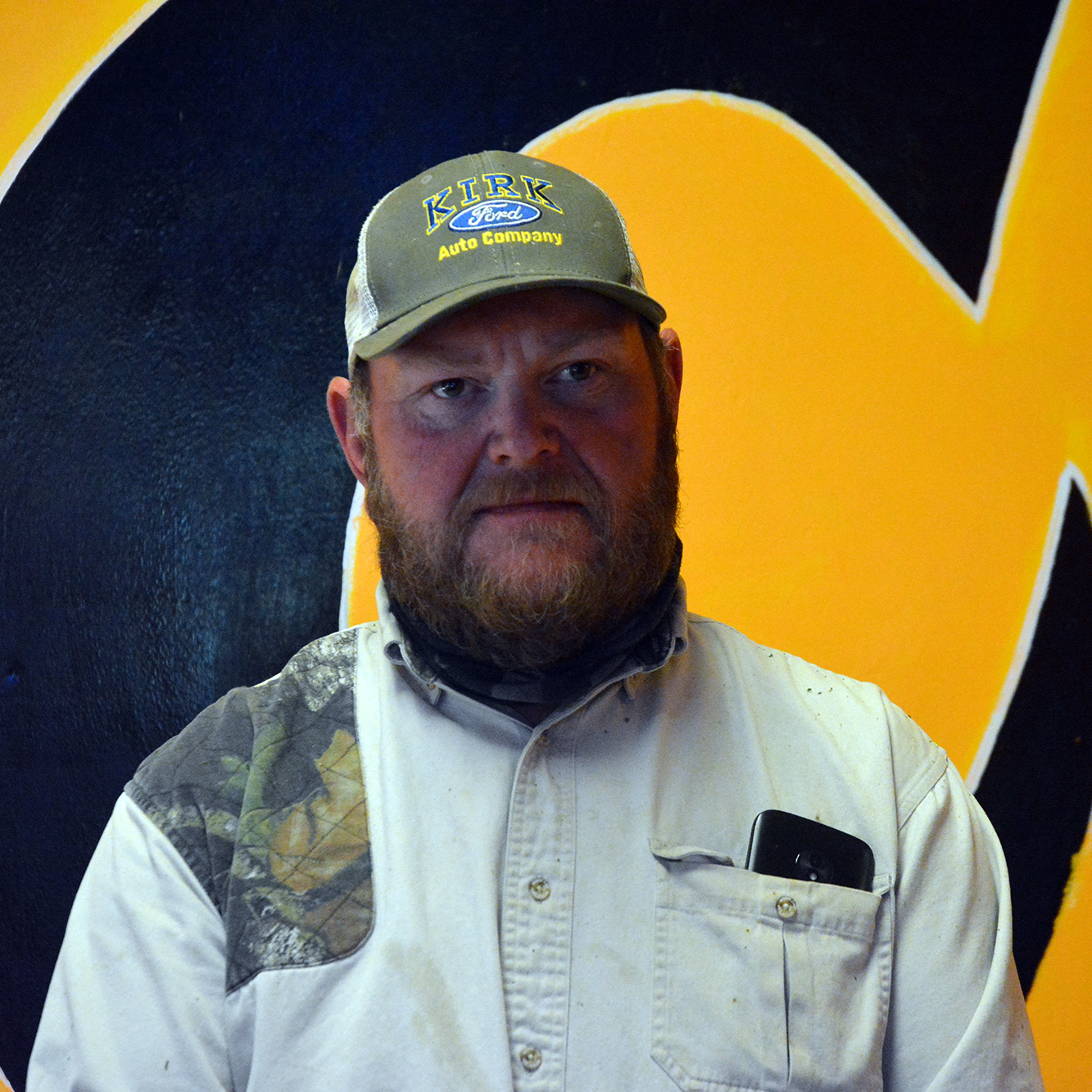 David Goad
Building Engineer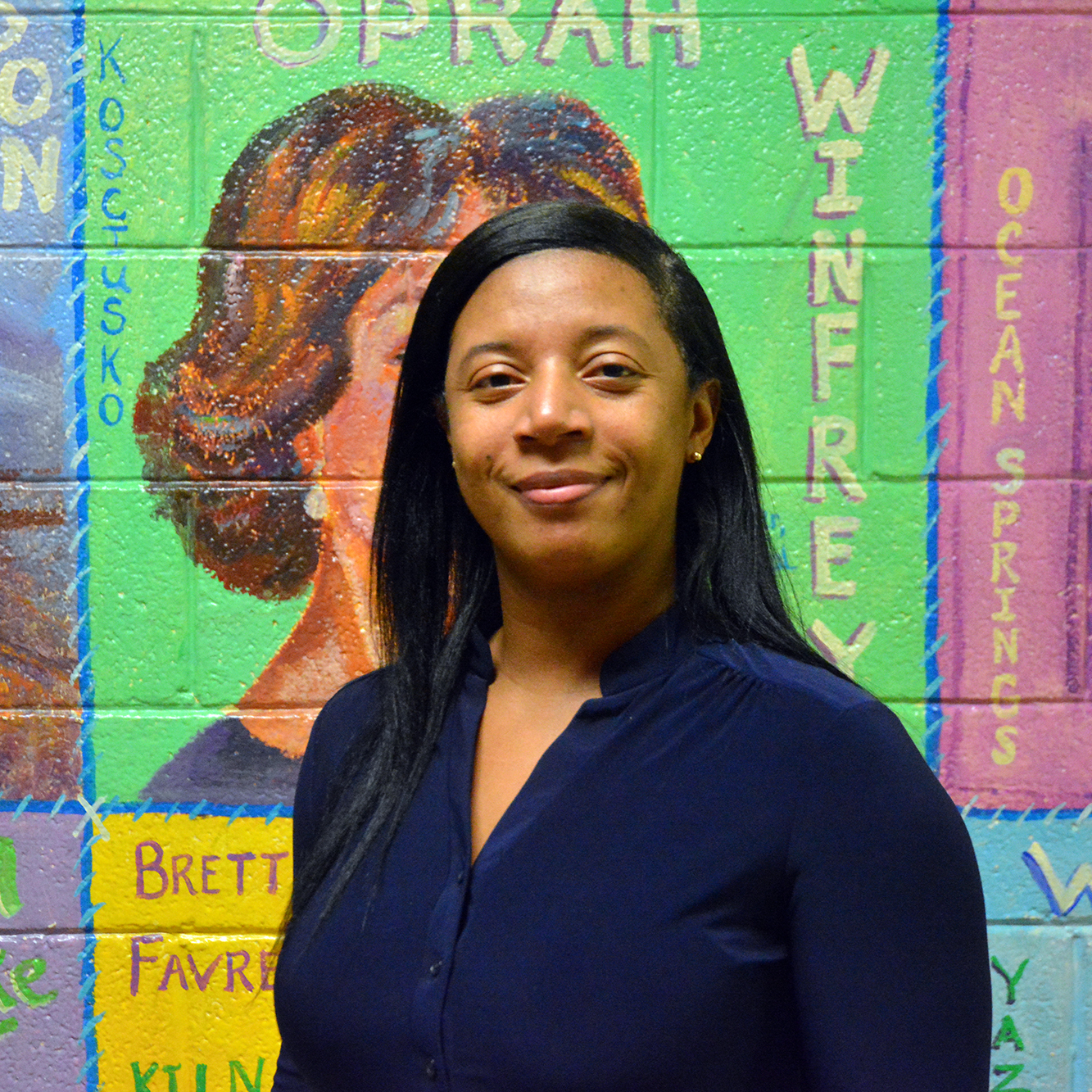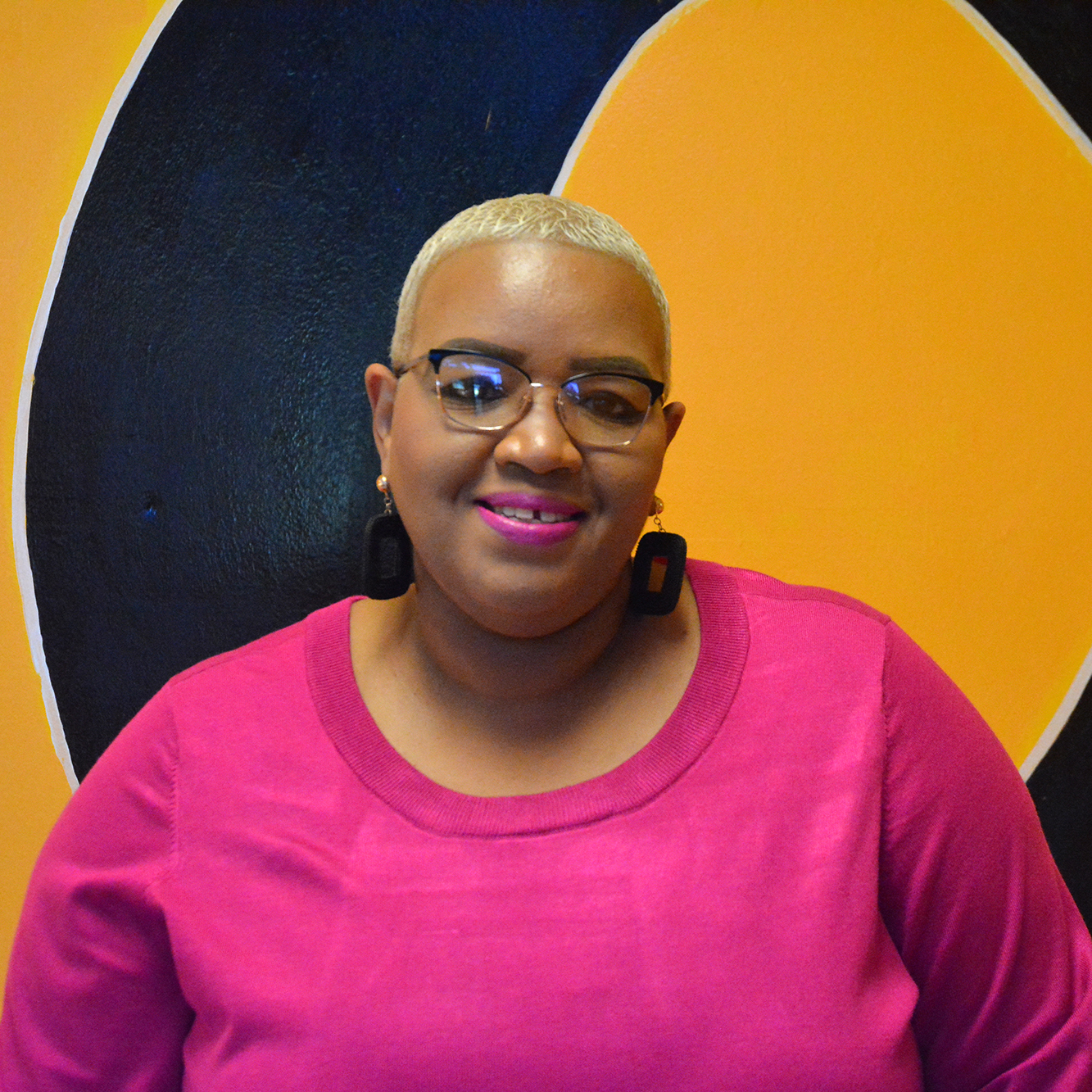 Thank you and congratulations!!!